WCH now offering COVID-19 antibody testing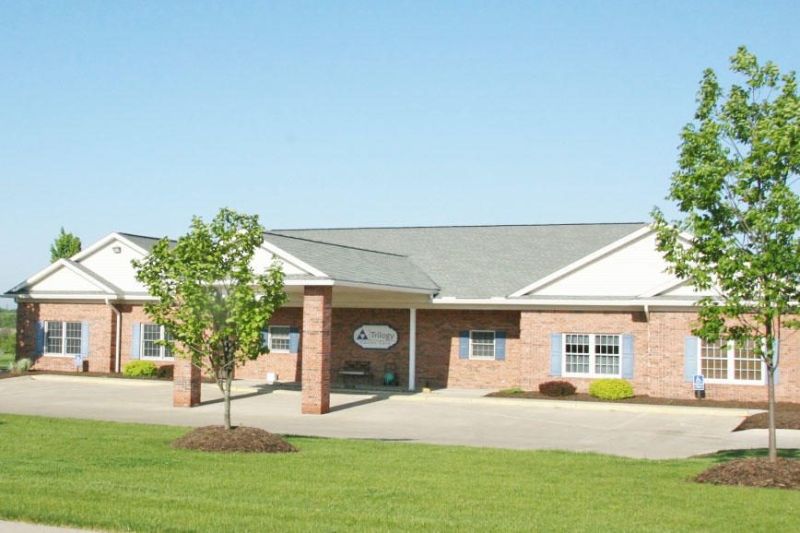 Bloomington Medical Services is offering COVID-19 antibody testing through Wooster Community Hospital Laboratory for Ohio residents age 18 and older who may have recovered from a COVID-19 infection. The test, known as the SARS-CoV-2 antibody test, is available without a doctor's order, by appointment only.
The antibody test can provide valuable information to individuals who may have previously had mild symptoms, or no symptoms, and want to know if they have the COVID-19 antibodies. Appointments are available on the Wooster Community Hospital website at www.woosterhospital.org/covid-19-antibody-testing-blood-draw/.
Testing will be facilitated by Bloomington Medical Services at the WCH medical offices at 2326 Eagle Pass, Ste. B, Wooster, with results available in 24 hours on the WCH eCare patient portal.
The test involves taking a blood specimen to be examined for the presence of the antibody to SARS-CoV-2. The presence of these antibodies suggests a person was previously infected with the virus that causes COVID-19. However, a positive result does not necessarily indicate immunity to COVID-19. Regardless of their test results, individuals should continue to follow federal, state and local public health guidance.
Antibody testing is generally reserved for people who feel well and are not currently experiencing symptoms of COVID-19 or other infections. To ensure the safety of other patients and staff, Bloomington may refuse the test for individuals currently experiencing symptoms consistent with COVID-19.
For more information about the testing or to schedule an appointment online, visit www.woosterhospital.org/covid-19-antibody-testing-blood-draw/.