WCS, RES to hold free event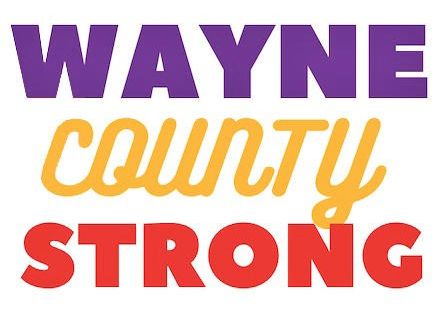 Wooster Christian School, along with RES Auction Services, is inviting the public to a free event, Wayne County Strong, on June 25 from 11 a.m. to 3 p.m. at the RES Auction Services facility at 375 Fry Road in Wooster.
The event will feature both indoor and outdoor activities including a bounce house, Jump N Shout and STEAM Playlab, as well as music and food trucks.
The day is being held to honor Wayne County's first responders: police, fire and EMS.