WCSEN self-driving tour Oct. 7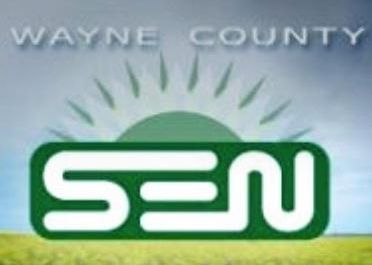 The Wayne County Sustainable Energy Network will have a self-driving tour on Saturday, Oct. 7 beginning at 10 a.m. in Millersburg at 8108 Private Road 340, Millersburg.
The tour will go from its origin to four additional stops in Wayne County to learn how homes, vehicles, and heating and cooling systems can be powered by renewable solar and geothermal energy. The Millersburg location also will be open for tours on Friday, Oct. 6 from 4-6 p.m. and Sunday, Oct. 8 from 10 a.m. to 5 p.m.
For more information visit www.wcsen.org.