Wendy's supports Live Here Give Here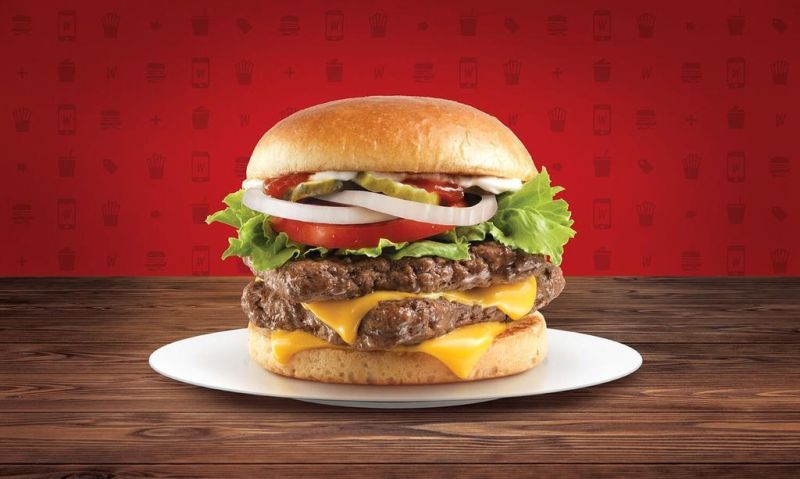 On the second Wednesday of each month, Wendy's will support the Live Here Give Here campaign by donating 10 percent of premium combo orders to the United Way of Tuscarawas County.
Supporting the local United Way helps provide needed services to the residents of Tuscarawas County.
Wendy's is located at 1705 Jared Drive in Uhrichsville.