Wilmot Fire to host family-style dinner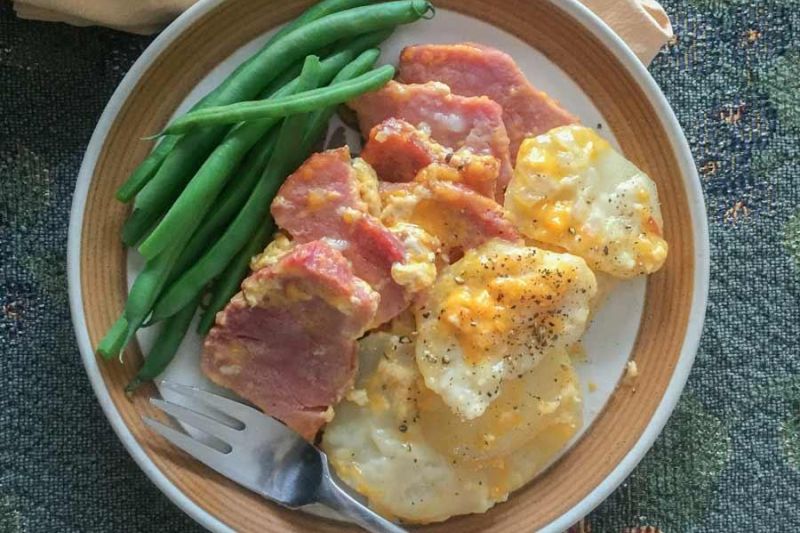 Wilmot Fire and Rescue will host its family-style dinner on Sunday, Dec. 8 from 10 a.m. to 1 p.m. at the fire station, 204 Mill St., Wilmot.
There will be all-you-can-eat ham, scalloped potatoes, green beans, applesauce, coleslaw, rolls, pie or cake. This also includes coffee or orange drink.
The price is $10 for adults, $5 for children age 4-10, and free for age 3 and under.
Call 330-359-5995 for information. Future dinner dates include Jan. 12, Feb. 9, March 8, April 12 and May 10.