Workshop geared toward small start-ups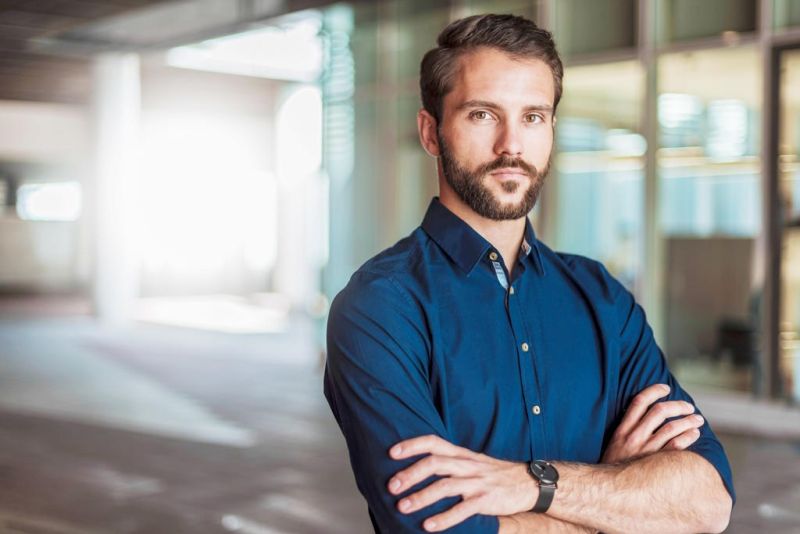 The Orrville Area Chamber of Commerce and the Ohio Small Business Development Center at Kent State University at Stark are sponsoring an information session for individuals interested in starting a small business or those who are in the early stages of business formation on Thursday, June 6 from 8:30-10:30 a.m. at the Orrville Chamber of Commerce, 132 S. Main St., Orrville.
The small-business orientation will provide a general overview of issues related to starting a business such as business planning, determining market demand, financing options and available community resources.
After attending the program, participants may contact the Small Business Development Center to schedule an appointment with a business counselor for a one-on-one consultation.
There is a $10 fee per person for program materials. Registration and payment of the information session must be made online at www.cantonsbdc.org. Click Small Business Orientation Class, then Registration and choose Wayne County.
For more information call the SBDC at 330-244-3290 or email aschwitz@kent.edu. Register early as this session will close one week prior to the event or when the session is full. Walk-in registrations cannot be accommodated.
Reasonable accommodations for persons with disabilities will be made if requested at least two weeks in advance. Call 330-244-3239 for TDD only.
The Small Business Development Center is hosted at Kent State Stark by The Corporate University.