YMCA to host free vaccine clinic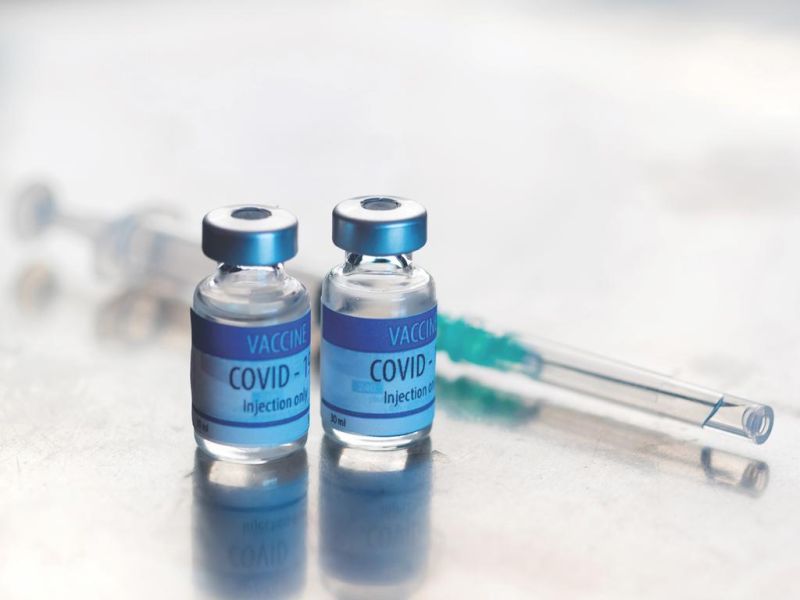 The Tuscarawas County YMCA in partnership with the Tuscarawas County Health Department will host a free COVID-19 vaccine clinic on Wednesday, June 16 from 7-11 a.m. (first dose) and Wednesday, July 14 from 7-11 a.m. (second dose).
No scheduling is required (walk-in registration only). Participants receiving the vaccine doses will be eligible for the Ohio Vax-A-Million Drawing.
A registration form, Moderna COVID-19 vaccine fact sheet and information on what to expect after getting the vaccine can be found on the Tuscarawas County YMCA website at www.tuscymca.org/health-screening. Vaccine clinic participants are encouraged to maintain proper hydration before and after participating in the clinic.
"We are very grateful to be able to offer this opportunity for the community," YMCA executive assistant Jenny Dallas said. "It's been an incredibly challenging year for all of us, but we are seeing brighter days ahead. Throughout the pandemic we worked tirelessly to help people in our community by providing child care, free food programs and a safe environment to continue their healthy, active lifestyles."
Tuscarawas County YMCA is located at 600 Monroe St. in Dover. Parking is available at both the main and side entrances to the building.