Youth camp is cancelled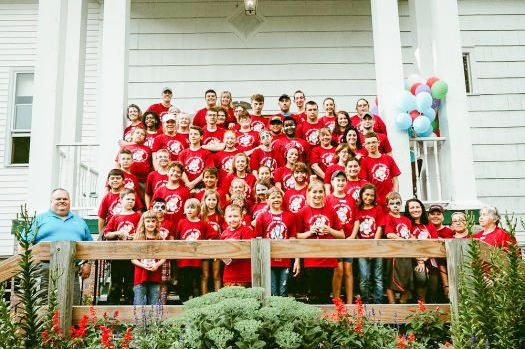 Due to the COVID-19 pandemic, Community Hospice has cancelled the "You're Not Alone" Youth Bereavement Camp that was scheduled this summer.
Check the Community Hospice Facebook page the week of June 22 as the Bereavement Care Team will provide virtual support to youth and families who have lost a loved one.
Learn more at www.myhospice.org/.