Zoar firefighters to host Breakfast with Santa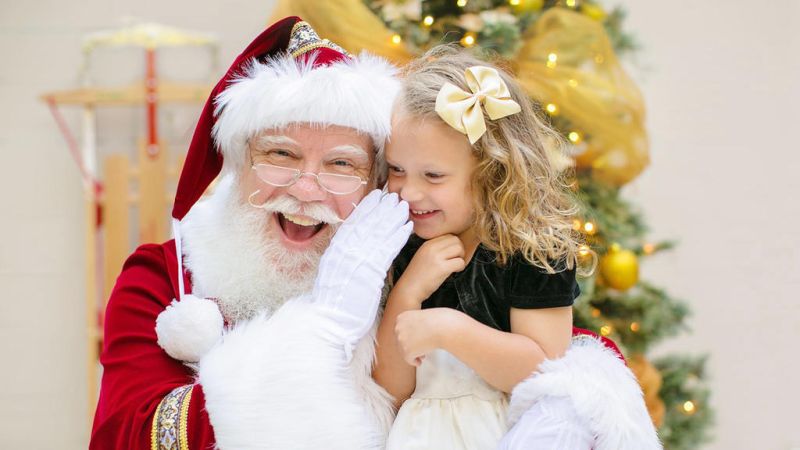 The Zoar Volunteer Fire Department, 190 E. Fifth St. NE, will hold Breakfast with Santa on Dec. 21 from 7-11 a.m.
The meal will include all-you-can-eat pancakes, sausage, scrambled eggs, hash browns and drinks. Santa will be present from 9-11 a.m. and will have a surprise for children. Guests can have their photos taken with Santa.
The cost for breakfast is $5 for adults and $2.50 for age 11 and younger.
For more information call 330-874-2069.