Author to speak about prehistoric artifacts in Shreve area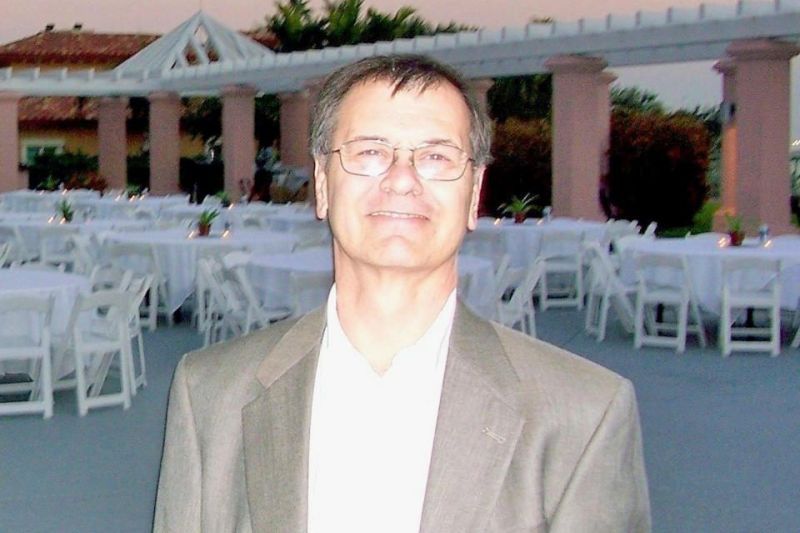 A trustee of the Ohio Archaeological Society will speak at the next session presented by County Line Historical Society of Holmes and Wayne Counties. Robert Haag will speak about Native American prehistoric artifacts and history in the Shreve area.
Haag is the author of four books and numerous articles on the subject and has been a collector and researcher since age 10. The presentation is set for Aug. 17 at 1 p.m. at Historic Shreve Presbyterian Church. The venue is a change from previous talks hosted by the society.
Haag will have a long period of time from which to draw information. "When we talk about prehistory on this continent, we're talking about prior to the arrival of written language. So that only goes back about 500 years," Haag said. "But the history of the cultures here is more than 14,000 years old, and that number is being pushed back by new discoveries all the time."
Over that expanse during which natives traversed the land in Ohio, they left behind countless stone artifacts, many of which have been gathered, but there may still be plenty to be found.
"If you think about groups of people traveling through a single field," Haag said, "they would not be there every day. But they might return the next month or 10 years later. And they left things behind each time, for thousands of years."
Haag traditionally speaks about Native American trails, and the upcoming talk about artifacts represents something of a new experience for him. Still, it is a topic in which he is very well versed.
The talk is expected to last about an hour. "But they'll probably have to throw me out," Haag said. "People are amazingly interested in this information and generally ask good questions."
Haag said people often bring items from their own collection to share with him when he does presentations.
"Cold stone tools lying in the dirt don't really tell the whole story of native cultures," Haag said. "There are hundreds of prehistoric sites around the Shreve area," one in which Haag hunted for artifacts heavily about 40 years ago.
That era, when one could enter a plowed field and find pocketfuls of stone tools and remnants, is largely gone, chiefly due to changing agricultural practices.
"Farmers don't till the soil so much anymore as no-till farming has become common," Haag said. "So things aren't getting turned up and exposed as they once were."
Which raises another point Haag said has become a somewhat charged issue: whether or not artifacts should be collected at all, out of respect for the cultures who left them behind.
"I hope that through talks like this I can help educate people about the current state of gathering artifacts. If people understand the story behind them, I think they tend to be respectful. You have to remember that people have been collecting artifacts for a very long time. And every day, important sites are lost to bulldozers and housing development," Haag said.
Monetary value of artifacts comes into play as well. "Flints and points had no real value at all until about 1976," Haag explained. "That year there was a large, important collection that came up for auction for serious money, and that kind of woke people up and drove prices higher. Things stabilized until the coming of the internet when online auctions again drove prices quite high. A recent stone knife sold for $168,000. Many of the bidders are in other countries, and as we discourage trade in such things here in the U.S., those items are increasingly going to France and other places where there are many collectors. This is very much a global interest and market now."
There's also the problem of reproductions, as people have become skillful in making stone tools that are virtually impossible to pick out as newly made.
Haag's presentation promises to be fact-filled and interesting. There is no charge for the event, which is part of an ongoing series presented by the County Line Historical Society throughout the year.
Historic Shreve Presbyterian Church is located at 343 N. Market St. in Shreve. All are invited to attend.