Autumn Lantern Tour set at Schoenbrunn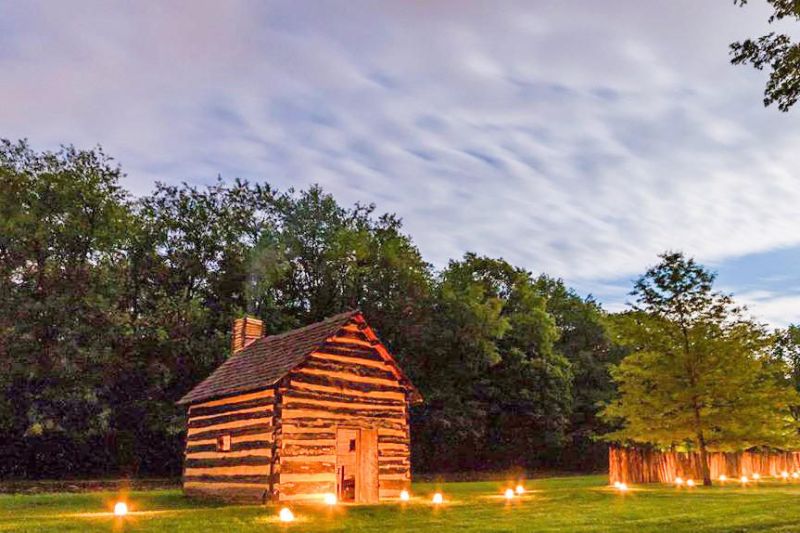 Historic Schoenbrunn Village will be lit by luminaries at the upcoming Autumn Lantern Tour Sept. 18-19. The village will open for the tour Friday and Saturday at 7:30 p.m. and remain open until 9:30 p.m. Guests will encounter costumed 18th-century storytellers as they peak into the village's 16 reconstructed cabins.
All local and state health guidelines will be followed at this event. Masks will be required, and social distancing will be followed. All groups will be 10 people or less. Guests are asked to wait in their car until five minutes before their tour when they can then meet their tour guide at the flagpole. Each group will have a tour guide who will bring them through the village with a lantern.
Groups are encouraged to prepurchase tickets online at www.schoenbrunnvillage.eventbrite.com to ensure they get the time they want. Walk-ins are welcome, but a preferred tour time cannot be guaranteed.
Historic Schoenbrunn Village is operated by the Dennison Railroad Depot Museum and owned by the Ohio History Connection. The village is located in New Philadelphia at 1984 E. High Ave.