Bolivar company collects donations for Tusky Valley students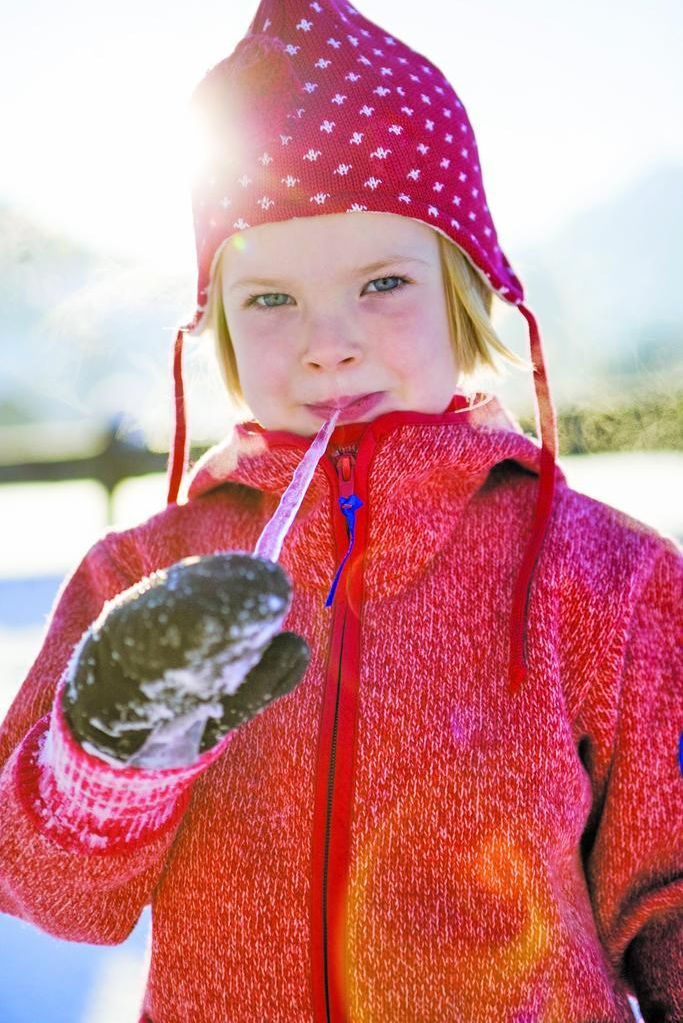 Ohio Billing Inc. is supporting the Tuscarawas Valley Local school district and students by participating in the annual Scarf, Mitten, Glove & Hat Christmas Tree.
The community may stop by the office at 358 Edgebrook Road NE in Bolivar anytime between 8 a.m. and 4 p.m. Monday through Friday to hang an item on the tree.
"The holidays are a time to be thankful for what you have and to give to those in need," President and CEO Terri Davis said. "We are proud to partner with the school district to do our part to give back to the community."
Items can be dropped off through Wednesday, Dec. 19. All donated items will be given to Tuscarawas Valley Local Schools and will be distributed to students in need before Christmas break.
For more information call Pam Sprowls at 330-874-1140 or email psprowls@ohiobilling.com.