Civil War historian at next County Line program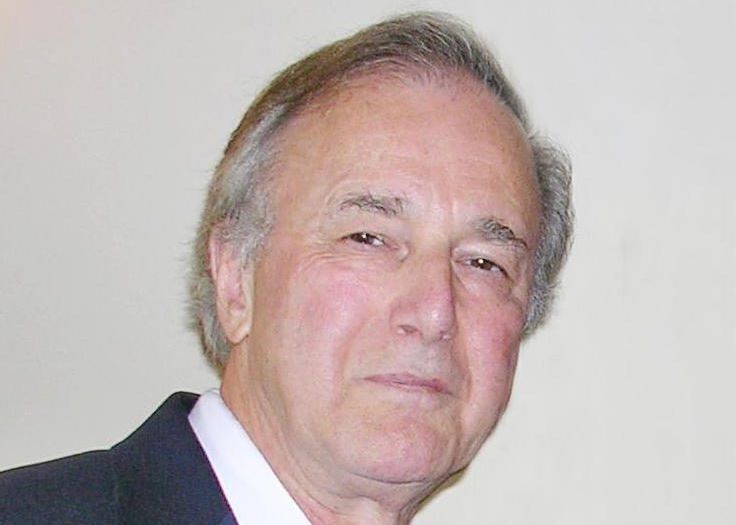 The County Line Historical Society of Wayne/Holmes will have a free program open to the public on Aug. 20 at 1 p.m. in the Historic Shreve Presbyterian Church, 343 N. Market St., Shreve.
John Fazio of Fairlawn will speak on "Francis and Arabella; John and Fanny: Love and War." This PowerPoint presentation will tell the story of Union Gen. Francis C. Barlow and his wife Arabella and Confederate Gen. John B. Gordon and his wife Fanny.
Both wives followed their husbands from battlefield to battlefield, and each nursed her spouse back to good health after life-threatening wounds. At Gettysburg Gordon saved Barlow's life by ministering to him on the battlefield and by arranging for Arabella to come through his lines to be with her husband, only to face him in head-to-head combat 10 months later at Spotsylvania.
After the war the two warriors — each thinking the other dead — met at a dinner party and were "resurrected" to each other, becoming fast friends for the rest of their lives. So Ironic are the encounters that one would think the story was scripted in Hollywood. It is suggested visitors bring tissues for the story.
Fazio has a B.A. and J.D. from Case Western Reserve University in Cleveland. He now lives in Fairlawn with his wife Mary, who is retired after a career in public relations. Between them, they have seven children, all of whom have left the nest.
Fazio joined his wife in retirement in 2015 after practicing law for 50 years. He is a student of history with an emphasis on European and American history and with an even greater emphasis on the Civil War. He is a member of the Cleveland Civil War Roundtable and has been its president. He also is a member of the Lincoln Forum, the Surratt Society, the Cleveland Grays and the Western Reserve Historical Society. He teaches Civil War history at Chautauqua Institution, frequently speaks on the war and other subjects before roundtables and other groups, and has written and published numerous articles on the war and other subjects.
In addition, Fazio wrote "Decapitating the Union: Jefferson Davis, Judah Benjamin and the Plot to Assassinate Lincoln" after five years of research and writing. The book was released in January 2016. Copies are available at www.Amazon.com, from other online book sellers, from some book stores and directly from Morris Gilbert Publishing Company, P.O. Box 13701, Akron, OH 44333.