Direct support professionals recognized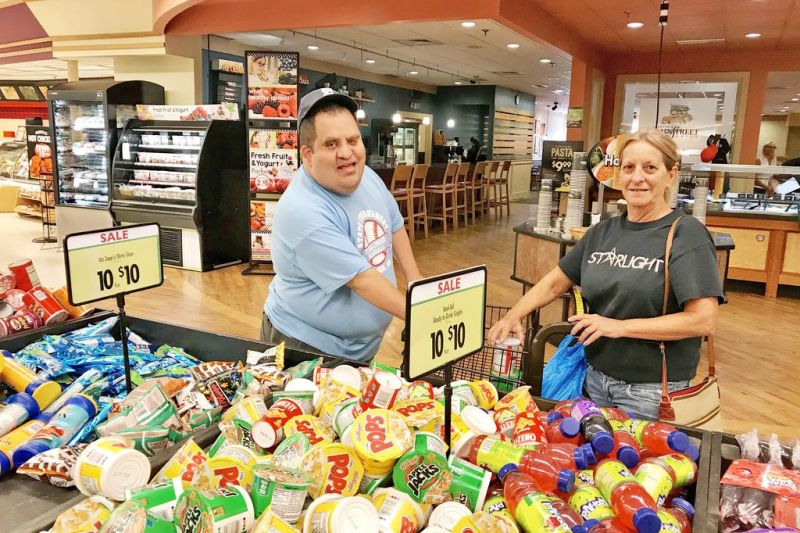 It is National Direct Support Professional Recognition Week from Sept. 8-14. This week celebrates and recognizes the work of direct support professionals (DSPs) throughout the country. In Tuscarawas County, Starlight Enterprises Inc. is embracing and celebrating its DSP employees, known as life coaches.
Starlight is a provider of services for adult individuals with intellectual and developmental disabilities that employs DSPs to ensure individuals receive their desired supports and services.
"Life coaches/DSPs are the backbone of our work here at Starlight," Cassie Elvin said. "I am very proud of their dedication, creativity, advocacy and energy. They see to it that people with disabilities have the necessary supports to live, work and enjoy life."
Elvin and Denise Salvaggio, Starlight's employment manager, recognize the DSP/employment specialists working in the employment department for their diligence in finding work and employment opportunities.
Elvin said, "Starlight's DSP/employment specialists demonstrate excellence and an advanced level of certification that supports individuals with disabilities to achieve employment goals and increased independence."
During the week-long celebration at Starlight, all DSPs in all of their departments and locations in Tuscarawas and Carroll county will be celebrated for their contribution to the lives of individuals with disabilities.