Eldercare program offered in Dover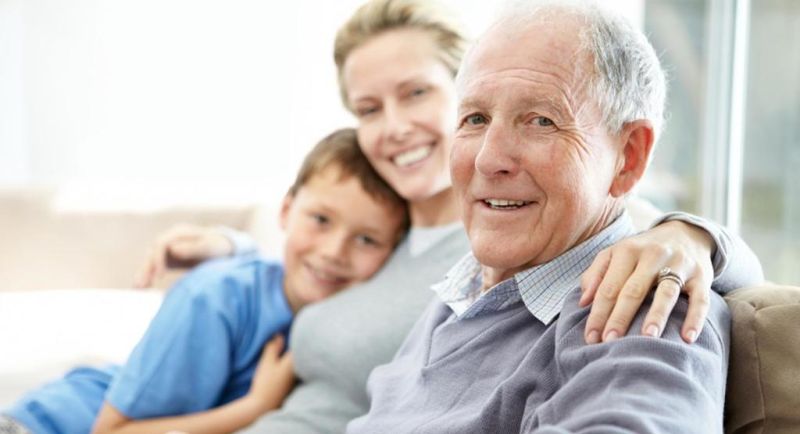 Several area professionals will team up to present a program titled Parenting Your Parent: Eldercare 101. This three-part program is designed to provide information to adults who are caring for their aging parents.
During the first session on Monday, Jan. 20, James Contini of Krugliak, Wilkins, Griffiths & Dougherty Co. L.P.A. will discuss estate planning, Medicare/Medicaid and protecting assets.
At the second session on Monday, Jan. 27, Mickey Hamsher from the Long-term Care Ombudsman Program will explain the importance of knowing your long-term care ombudsman and what he/she can do for you and your loved one.
During the third session on Monday, Feb. 3, John Delcoma of Toland-Herzig Funeral Home will discuss the value and importance of preplanning, the process and details of the arrangements, the difference between preplanning and prepaying, and the guarantees and protections of prepaying.
All programs will begin at 6:30 p.m. in the community room at the Dover Public Library, which is located at 525 N. Walnut St. Register by calling the library at 330-343-6123.