Event to help women let go of negative energy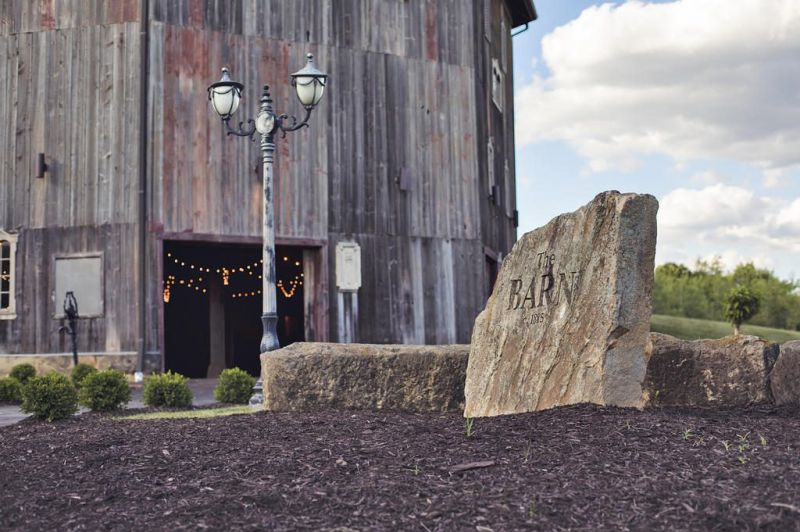 Release the Negative Energy is an event designed to bring women together in support of one another, let go of toxic thoughts and unhealthy ideas, and make room for self-confidence and a positive self-image.
The gazebo at 1885 Farms in Navarre will form the backdrop for the event on Sunday, July 10 from 6-8 p.m.
The event will include an inspirational speaker, refreshments and a "letting go" activity.
The organizers of RTNE are two area women who met through their common love of photography. Jackie Oliver of Sandyville and Rachel Swinehart of Magnolia both have their own photography businesses.
The idea for the event started to take shape after Oliver held a boudoir photography mini, a session for women who wanted glamour shots of themselves wearing romantic lingerie.
"It wasn't planned for all of the women to stay after their photos were taken, but they just stayed and supported one another," Oliver said. "You're stepping out of your comfort zone to have these photos taken, and it's common for women to feel self-conscious. I think it made the day more exciting and empowering for everyone because they all encouraged each other."
Swinehart had seen other photographers hosting events like RTNE. "I just thought about how cool it would be to do something to make women feel better about themselves and a little more confident," she said.
Both women also admit they've struggled with self-image and self-confidence. "I had an experience about a year ago that was really toxic," Oliver said. "I never really talked about it with anyone, and it's been a long road to get through it."
Oliver credits her husband, family and friends with helping her let go of the negative energy that remained. "It's critical to have that kind of support. Not everybody is lucky enough to have that," she said.
Swinehart talked about the impact age and having babies can have on a woman's body and self-image. "I'm 36, and I've had two kids, and my stomach's not the greatest. So I just want it to be an event where women feel like they come out of it feeling much better about themselves and a little more confident," she said.
Speaker
Katie Sponseller, the director of development for Rahab Ministries in Canton, will speak to the group on getting past toxic relationships, as well as ending the negative practice of being toxic to oneself. Sponseller has a bachelor's degree in counseling psychology from Johnson University in Knoxville, Tennessee.
"I've always loved helping people," Sponseller said. "I started going on mission trips when I was 13 and never stopped. I've also lived in the Middle East, providing aid for refugees, and in Spain, where I taught English."
Sponseller has been with Rahab Ministries for more than three years. The faith-based organization is devoted to rescuing and restoring victims of human trafficking and sexual slavery in Northeast Ohio.
Washing it all away
After hearing from Sponseller, those attending will be invited to journey down to the pond for a symbolic ceremony.
"We're going to have them write words on their bodies that somebody said to them or maybe something they don't like about themselves but hold in," Oliver said. "We will then invite them to wash it all away in the pond."
Photo mementos
Oliver and Swinehart will snap before and after photos, along with a group photo. All those attending will receive a link to a photo gallery where they can download the photos they'd like to keep at no charge.
Refreshments and other
accoutrements
"I really want to thank all the businesses that have come together to make this event possible," Oliver said.
Food and drinks will be provided by a number of local companies including Charcuterie by Chantal, Walnut Creek Custom Cookies, Tanya Willis Headrick, That's a Garnish, Cakes by Rach and Sunny Hive Orchard. Lemonwood Floral will provide fresh flowers for the decor.
Registration is limited
The cost to attend is $45 per person, and registration is limited to 30 women. To sign up for the event, visit jocreativeco.mypixieset.com/event and scroll down to find the form. Once the form has been submitted, Oliver will contact registrants for payment.
1885 Farms is located at 5553 Richville Drive SW in Navarre.