Fish fry event supports local watershed initiatives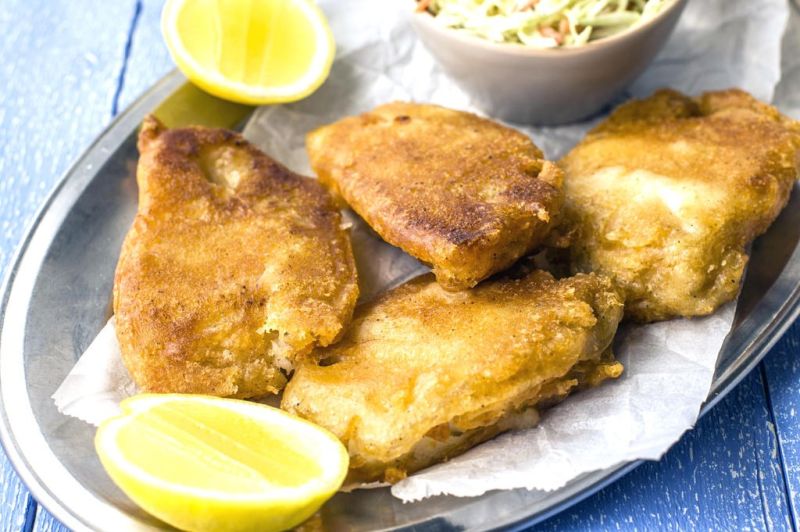 Guests can support the activities of the local watershed partnership at the Mud Run Watershed annual fish fry on Saturday, March 7 from 4-7:30 p.m. at the Tuscarawas VFW Post 7943.
For $10 residents and visitors will receive a plate of fried white fish, fries, coleslaw, rolls and a dessert. This is a family-friendly event.
An augmented reality sandbox will be on hand for exploration while people eat. Learn how a watershed works and see flooding and drought simulations.
The Mud Run Watershed, located just west of the Village of Tuscarawas, is a 10-square-mile area of land that drains directly into the Tuscarawas River. This 8-mile-long stream is heavily impacted by historic coal mining, resulting in increased metal concentrations, acidic water and decreased biodiversity.
In 2011 a group of citizens formed the Mud Run Stream Keepers to improve the health of the watershed and provide environmental education opportunities to members of the community.
Together with Rural Action's Middle Tuscarawas Watershed Office in Mineral City, the Mud Run Stream Keepers reach hundreds of citizens through workshops, community meetings and student field days each year.
In fall 2019 more than 250 Dover Middle School students explored Mud Run and learned about fish, stream habitats, macroinvertebrates, chemical water quality and restoration efforts, all at no cost to the school district. Events like this are possible because of funds raised during the fish fry.
"This is always a fun event," said Belle Everett, president of the Mud Run Stream Keepers. "It is not just a way for the community to support our work, but for them to be part of our success. We enjoy sharing information on our restoration efforts and educational programs with everyone because without their support none of it would be possible."
For more information on the fish fry and other upcoming events, visit Mud Run Watershed on Facebook.
The Tuscarawas VFW Post 7943 is located at 429 N. Main St. in Tuscarawas.