Guardian Ad Litem program faces challenges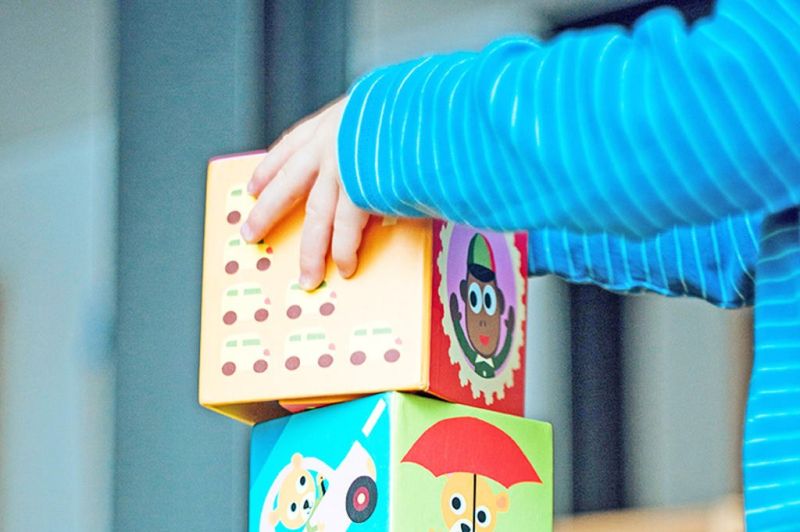 As people all over the world realize "a new normal" in light of the COVID-19 pandemic, entities that rely on face-to-face contact and human interaction have had a challenging time adapting to life under quarantine.
It is critical for those that work for organizations like the Wayne County Volunteer Guardian Ad Litem Program to have access to a minor child's dwelling to help determine what is in that child's best interest.
Volunteers in the Wayne County GAL Program work with children involved in cases of abuse, neglect and dependency. They report their findings to judges in the Juvenile Court System.
"Trying to do the work of a guardian ad litem is extremely challenging at this time," said Karin Wiest, who has served as director of the Wayne County Volunteer GAL Program since 1999. "We need to be onsite."
For help Wiest has relied heavily on advice and guidance from the Court Appointed Special Advocates Guardian Ad Litem national association.
According to a recent update on their website at www.nationalcasagal.org, the organization is committed to making sure every child they serve knows they are not alone and that their volunteer is standing beside them — virtually or at a distance of at least 6 feet.
"Their recommendations have been beneficial," Wiest said. "Every situation is unique, and there are different things that you need to consider when you think about going into homes. There are some aspects that we can't modify because you need to see children in their foster homes or their parents' homes."
While technology has played an important role and has been helpful, Wiest said it couldn't replace in-home observation.
"It is a very unnatural way of interacting," Wiest said. "COVID has impacted every facet of what we do, from interviewing parents to observing visitation. There is a lot you can do over the phone, but we are supposed to meet and talk with the child. How do you confidentially do that on Zoom when you are not sure who is in the background?"
GALs act as the eyes and ears of the court, and volunteers are at the core of the operation. But according to Wiest, many volunteers are of retirement age, and many fall into the high-risk category for COVID-19 illness.
"That is a big concern," Wiest said. "We have people that are willing, but they are concerned about doing the fieldwork due to infecting a family member in their care, so they are on hold."
GAL training is typically conducted in a group setting, but the Supreme Court recently changed to an online interactive class that people can attend.
Wiest does not know when conditions will allow her to have a sense of normalcy. "I don't know when we will be able to get back to fully doing what we are supposed to do," she said. "Right now we have 17 volunteers and two attorneys that are trained and ready to respond."
To learn more about the Wayne County Guardian Ad Litem Program or to start the process of becoming a volunteer, visit www.waynegal.org.
Dan Starcher is a public communications specialist for the Wayne County government.