Class of 2020: Over too soon, but Pirate seniors grateful for love shown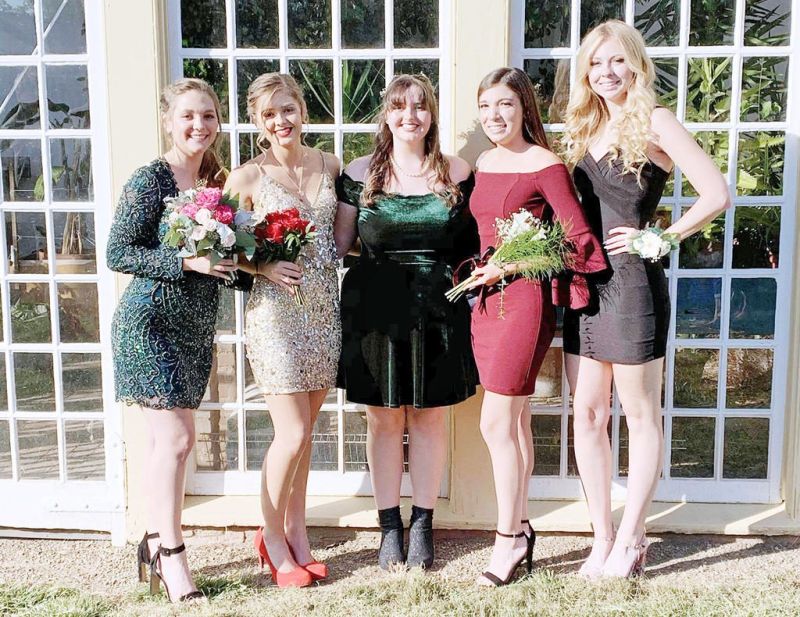 The first word that comes to mind when I am asked what it has been like to miss out on the final months of senior year is simply the word struggle.
Nobody expected our senior year to end this way. I have encountered a countless amount of people who have given me and the rest of my class their empathy. As a class we have lost our graduation ceremony, prom, senior activities, the spring play and a sports season.
It feels like a chapter ended too quickly, but maybe our chapter just has a different ending. We are going to be a generation that knows how to take challenges in stride. And I'm sure no one wanted to be the class that's different, the class graduating during a pandemic.
But maybe we need to experience struggle to see amazing growth. The challenges aren't going to stop, and it's our reaction to these events that truly define us. As seniors I believe we have realized the only thing left we can do is appreciate what we do have, count our blessings and move forward.
During my final months of senior year, I was surrounded by the support of the community. I was given gifts from the Brown and Taggart family through the adopt a senior project, and I was supported by my teachers when our classes switched to online instruction.
I know my class is loved by our school and the community. This is not the way I or anyone else in my class wanted the year to end, and it has been frustrating, but we can appreciate what has been done for us.
Also, we can hold on to the memories we do have. I will always cherish the time running with my teammates, going to Friday night sporting events and being able to see my friends at school. It is during the hard times that we can't start dragging our feet.
Focusing on the what ifs will only bring us down, but using the struggle will actually lift us higher. As I'm moving on from my senior year at Garaway, I am happy for what I did have and excited to see what the future holds for me and all of my very deserving classmates.