Learning opportunities at Orrville Public Library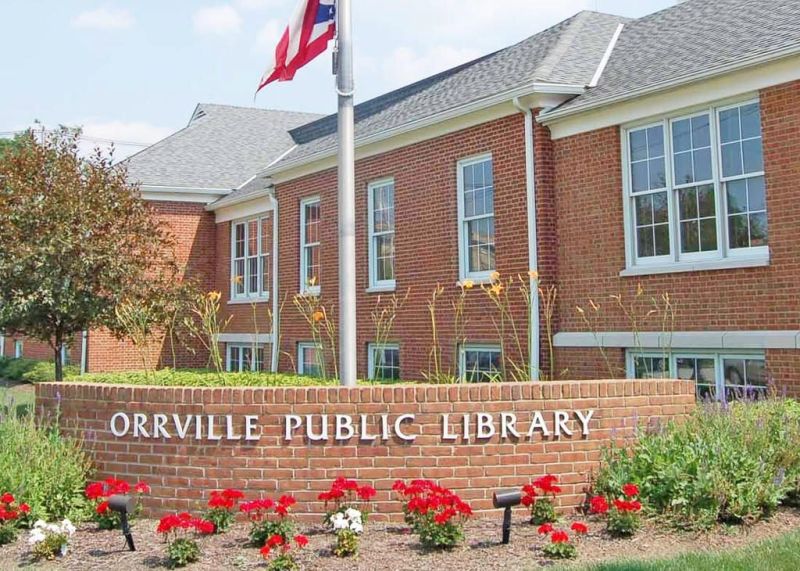 Orrville Public Library has recently added titles from the Great Courses series, a learning series that fits one's lifestyle. People can learn at their own pace, even while exercising, commuting or just relaxing. Each course contains a book and at least one DVD.
The following titles are available: "Cooking Basics," "Effective Research Methods for Any Project," "How to Write Best-Selling Fiction," "Introduction to the Qur'an," "The Wonders of America's State Parks," "Dog Training 101," "Understanding the New Testament," "Understanding the Old Testament," "Life in the World's Oceans," "How to Paint," "How to Build a Thriving Workplace," "The Great Tours: Washington D.C.," "Math & Magic," "How to Speak Effectively in Any Setting," "How to Create Comics," "How to Play Piano," "The Life and Works of Jane Austen," "The Guide to Birding in North America," "The Science of Gardening," "The Everyday Guide to Beer," "Learning to Play Guitar," "The Great Tours: African Safari," "The History & Archeology of the Bible," "The Mayo Clinic Diet," and "Zoology."
Stop by the library to check out the display just inside the front door. Titles also can be reserved through the website at www.orrville.lib.oh.us. When searching, you will need to limit the material to Orrville Library only and enter Great Courses in the title area. Any of the reference staff will be happy to assist.
Fall Trendy Titles
Orrville Public Library's popular Trendy Titles program will return Thursday, Aug. 25 at 1 p.m. Staff will share books from a variety of genres that are up and coming in the publishing world this fall.
Registration is preferred and began Aug. 11. Registration can be done online by clicking on the program title on the website calendar at www.orrville.lib.oh.us. Registration also can be made by calling the library at 330-683-1065.
Friends meeting
If interested in supporting Orrville Public Library, you are invited to join the Friends group. There will be a meet and greet on Monday, Aug. 29 at 6 p.m. in the library's lower-level meeting room.
Current and potential new members are encouraged to attend for light refreshments, group business and socialization. The meeting will include an overview of the Friends group, discussion of upcoming events, planning for the future and introduction of the officers for the 2022-23 year. For the convenience of parents, the library will have an activity for kids while you attend the meeting.