Ragersville 'Songs of Christmas'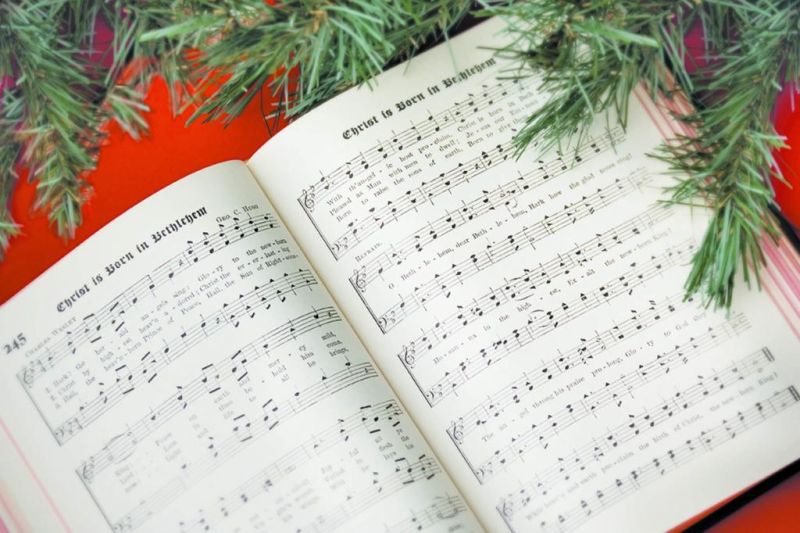 The Ragersville community will present its annual "Songs of Christmas" on Sunday, Dec. 8 at 2 p.m. at the old Lutheran Church, the present-day home to the Ragersville Historical Society's museum, located on the square in Ragersville.
Christmas carols will fill the air as everyone sings their favorites of Christmas past and present in a singalong. Following the program, Santa will greet visitors in the log cabin on the square from 3-4:30 p.m. Children will be able to talk to Santa and sit on his lap.
The event is hosted by the Ragersville Historical Society. Admission is free. Refreshments will be served.
For more information email ragersville@gmail.com or call Raymond Hisrich at 330-897-2861.
Ragersville Historical Society is located at 8800 Crooked Run Road in Sugarcreek.