4-H to host Prom Showcase Dress Resale event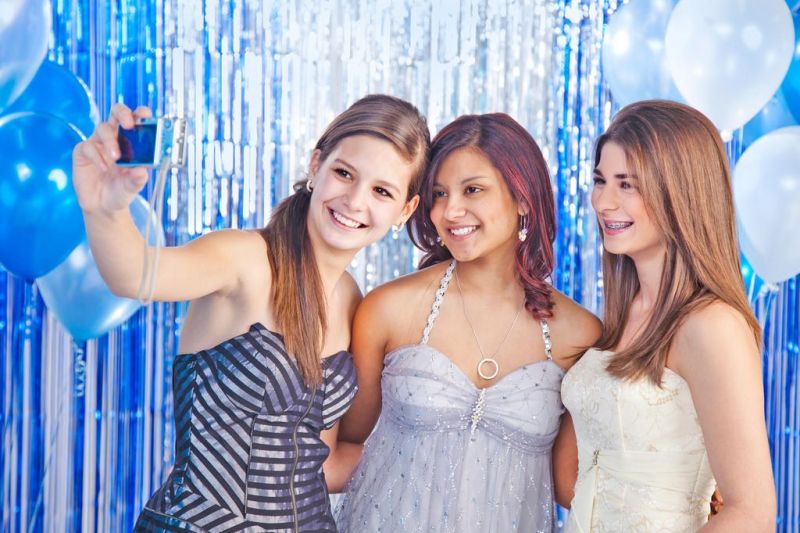 The Ohio State University Extension Tuscarawas County, sponsored by the Tuscarawas County 4-H food and fashion board, will host a Prom Showcase Dress Resale event at the Salem Fellowship Hall in Stonecreek on Sunday, Feb. 16 from 1-5 p.m.
Only dresses and prom accessories will be accepted. There is a $5 consignment fee per dress. Sellers set the price of the dress, and all sale proceeds are returned to the seller. Dresses must be clean and in excellent condition. Dated styles will not be accepted.
If a dress is purchased, cash payment is preferred. Checks will be accepted with consignor agreement. No dress will be accepted the day of Prom Showcase.
Prom Showcase will not be responsible for damage of dresses.
Dresses and money must be picked up on Feb. 16 from 6-7 p.m. Dresses not picked up will be donated to charity.
If you can't pick up your money and/or dress on Feb. 16, you must make arrangements when bringing the dress.
Dress drop-off dates are Friday, Feb. 14 from 4-6 p.m. and Saturday, Feb. 15 from 10 a.m. to 2 p.m.
Dress pickup is Sunday, Feb. 16 from 6-7 p.m.
Salem Fellowship Hall is located at 4681 Stonecreek Road SW in Stone Creek.