Soup and sandwich lunch offered in Somerdale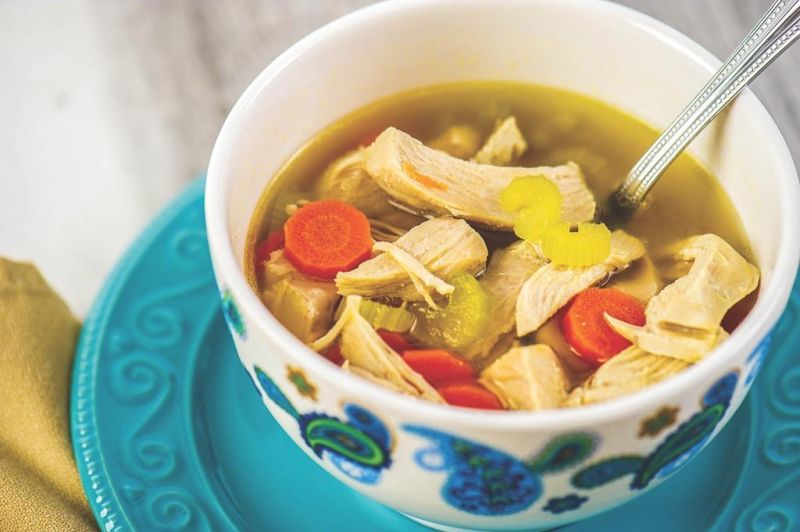 The Fairfield Township Volunteer Fire Department will host a soup and sandwich lunch on Saturday, Oct. 10 from 11 a.m. to 4 p.m. at the Fairfield Township fire station, 6288 Firehouse St., Somerdale.
The meal includes a variety of soups including chicken noodle, beef vegetable and chili. Sandwiches include creamed chicken, hot dog, coney or sloppy joe. Bottled water and dessert is included. The cost for the meal is $8.
Meals can be delivered to your vehicle upon request.
All proceeds will benefit Fairfield Township Volunteer Fire Department.
Call Connie at 330-859-2880 for more information.
Monetary donations are greatly appreciated to offset additional department expenses.