Sweet Jubilation fundraiser supports kids at Village Network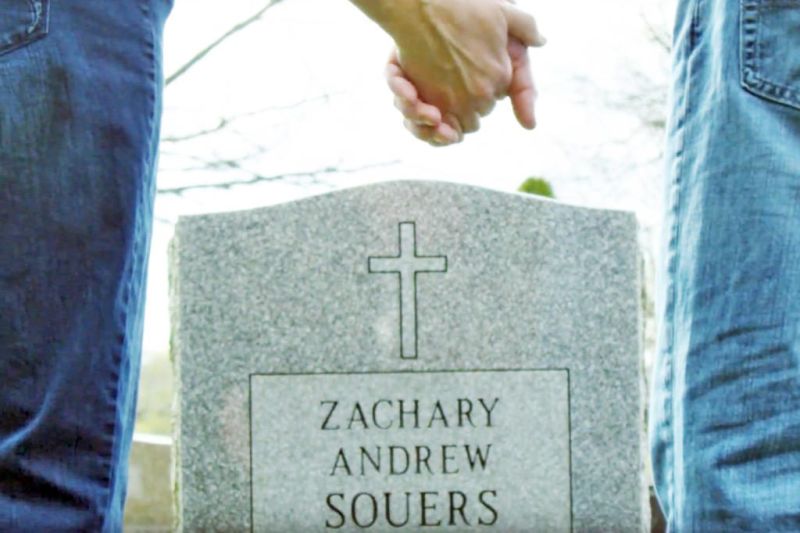 While many fundraisers are black tie affairs, an upcoming opportunity to help children in need is putting a spin on fundraiser attire.
The Village Network is hoping to score big with this year's sports-themed Sweet Jubilation fundraiser, which will take place Oct. 12 with a 5:30 p.m. kick-off at the Greystone Event Center, 50 Riffel Road, Wooster.
Sweet Jubilation is the premier fundraiser for The Village Network, an experienced, multi-discipline behavioral-health organization helping youth and families become resilient and healthy and have brighter futures. The evening will feature fine dining, dancing, and silent and live auctions.
"We tried to create a unique and fun fundraiser that was a little bit different, a little less formal," Brian Davis of The Village Network said. "It's a fun spin and lets people support the colors of their favorite sports teams, but it is serious because everything we do is designed to help sweep away the stigma surrounding mental health."
The money raised will support the Zach Souers Giving Hope Fund, which provides support and help to disadvantaged youth and low-income families who might not otherwise receive critical mental-health services.
Zach Souers was a young man with loads of potential. He excelled at sports and was loved by many. Yet he struggled with a number of mental-health issues, including bipolar disorder, depression, anxiety and others. His issues eventually were too much for him to overcome, and he passed away in 2004.
"One day Zach said to me, 'Dad, you have no idea how much I hurt inside,'" his father Jeff Souers said in a video that talks about Zach's life.
After Zach Souers' passing, the Souers family connected with The Village Network because they recognized the many ways the organization was reaching out to help young people struggling with all kinds of mental-health issues, and the Giving Hope Fund was created.
"Hope is a key we all have in our lives, and we saw our son start to lose his hope," Jeff Souers said on the video. "We want to give hope to many young people for the future."
That fund has been a godsend for many young people over the years and continues to offer a beacon of light for many struggling with mental-health issues.
This year's theme, "Victory Is Sweet," is a sports theme that asks guests to show support at this semi-formal event by wearing their favorite team ties, sports jerseys or team jewelry.
Whether someone is a Buckeye fan, bleeds brown and orange, loves the Generals or any of a multitude of sports teams, they are invited to support their favorite team while supporting The Village Network mission of helping kids struggling with mental health.
Registration for Sweet Jubilation will begin on the day of the event at 5:30 p.m. with the Sportz Zone Social Hour, sponsored by Western Reserve Group, beginning at 6 p.m. Anyone wishing to attend may register at www.thevillagenetwork.org/sj.
For more information about the event or to purchase tickets, call The Village Network at 330-202-3900.
The mission of The Village Network is to work together in partnerships that empower youth and their families to build brighter futures. The organization is beginning to implement Collaborative Problem Solving along with the Neurosequential Model of Therapeutics that addresses the individual needs of youth and their families. The Village Network's services include community-based services, residential treatment, and treatment foster care programs throughout locations in Central and Northeast Ohio and West Virginia.
The Village Network believes every child and young adult deserves to be loved and nurtured in order to live a healthy, meaningful and positive life. Since 1946 the organization has been providing treatment to support the behavioral, physical and emotional health of children and families, where the needs of each child are individually assessed and dynamic treatment plans are specifically designed to properly transition them from disruptive to permanent, stable environments.