Taejon's Treehouse auction will help house local cats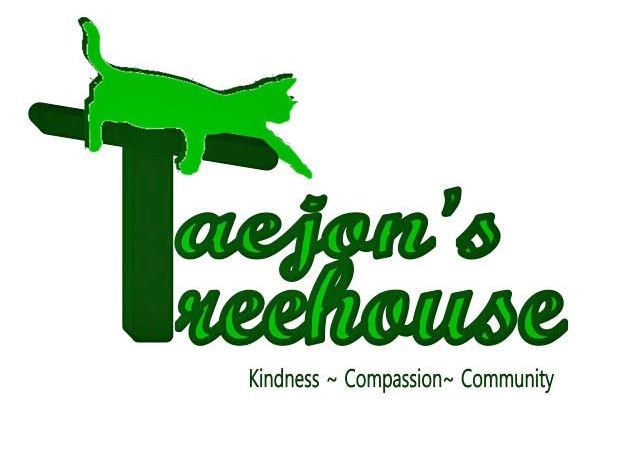 Taejon's Treehouse will hold an online silent auction showcasing over 400 items March 13-21.
The auction will raise money to help foster Wayne County shelter cats in a cat café in Wooster that will provide a foster home for the cats at the shelter where they can walk around freely, play and mingle with customers. Customers will be able to adopt these cats as well.
Over 30 local businesses, independent consultants, crafters and artists have contributed gift cards and merchandise that will be up for auction to provide the money for the physical location needed to allow Taejon's Treehouse to open a cat café in Wooster. This auction also will promote much-needed business for local businesses and independent consultants in Wooster and the surrounding area who have been hit by the COVID-19 pandemic.
Cat cafes are highly successful at promoting adoptions because the open and interactive atmosphere allows the cats' personalities to shine around the people visiting. Crumbs & Whiskers, one of the first cat cafes in the U.S., has adopted out over 1,500 cats since it started in 2015, according to its website. Taejon's Treehouse is working with the Wayne County Humane Society to provide such a place in Wooster.
The goal, according to founder Melissa Hilton, is to open in September, possibly in downtown Wooster. The silent auction will lead into a crowdfunding project that will be launched in June.
The business was founded by Hilton and her son, Taejon, in an effort to bring the community together to help local shelter cats and local businesses and organizations. In October and November 2020, it hosted a photo contest on its Facebook page and produced a cat calendar that features the winners' photos, with 15% of the proceeds donated to the Wayne County Humane Society.
The mission of Taejon's Treehouse is "Kindness — Compassion — Community." It can be found on Facebook @taejonstreehouse or online at www.taejonstreehouse.com.