Class of 2020: Turn to future rather than dwell on what might've been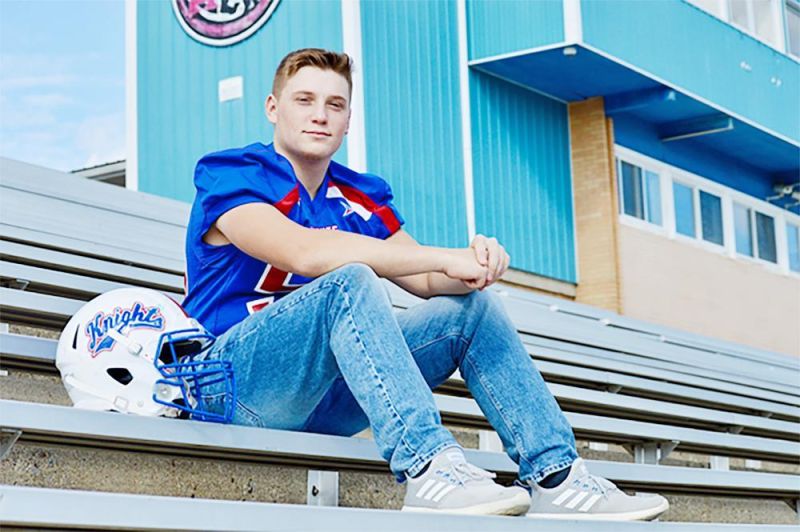 To say this year has been different would be an understatement. Not getting to end the year with friends and having to graduate alone was not what I had in mind.
To put it simply: it was disappointing.
I was looking forward to finally being a senior and getting the perks that came with it. Fortunately, though, despite the disappointments, there were some positives brought about this year:
I was able to complete my senior season of football because it was a fall sport.
I did have more time to focus on my future; as a result I had more time to think about college and decided to attend Mount Vernon Nazarene University to study biology with a specialization in preveterinary medicine and to play lacrosse.
Although graduation was not as I thought it would be, I tried to make the most of it and use my speech to encourage my fellow classmates with the following statement made by Mark Twain: "The two most important days in someone's life are the day they are born and the day they find out why."
Even though this year was not what we all expected, it has given some of us the opportunity to spend some time trying to figure out our why. Remember: God has a plan for each of us.