WCCVB adapts to COVID-19 norms, promotes website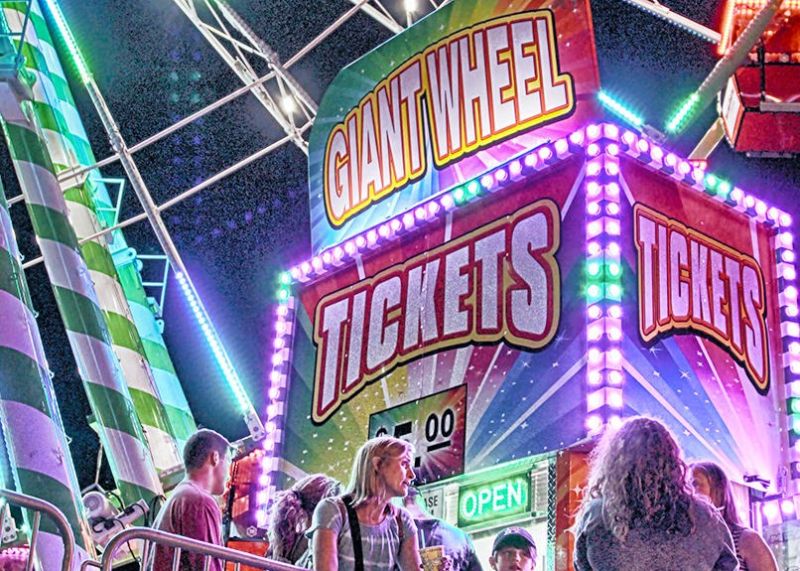 According to Wayne County Convention and Visitors Bureau (WCCVB) Executive Director Martha Starkey, some local businesses are weathering the coronavirus pandemic better than others.
"Those that sell online are doing better than businesses that depend on walk-in foot traffic," Starkey said during a recent director's meeting.
Tourism industry businesses have taken the economic brunt of the pandemic which has left the status of many events up in the air.
Due to events being postponed or canceled, Starkey decided to eliminate the calendar from next year's annual visitor's brochure, due out in January.
"Everyone is encouraged to visit our website, www.wccvb.com, for up-to-date event information," she said. "We will print a calendar later in the year if things change and life gets back to normal. But for now, visit us online."
The White House released a report earlier this month about the effects of the economic response of COVID-19.
According to the report, "consumer debt and credit indicators have not yet shown the deterioration expected, given the unprecedented loss of private income experienced by households. In particular, measures designed to maintain employer-employee matches, most notably, the Paycheck Protection Program (PPP), have helped stabilize labor markets and facilitated recovery by allowing firms to retain workers and to rehire them as conditions improve."
Locally, the Wayne County Commissioners have made approximately $700,000 available to small businesses and farmers impacted by the pandemic in the form of non-repayable grants of up to $5,000 per entity.
A grant was also provided to the Wayne County Fair Board. "The commissioners can reimburse the fair for cleaning and COVID-19-related expenses," said Commissioner Becky Foster. "As part of our COVID-19 dollars, we are going to reimburse them more than $16,000 to cover extra sanitization. We hope that helps their bottom line a little bit."
Due to safety measures put in place by the state, the fair board was only able to conduct a junior fair this year.
"We had a very good and safe junior fair," said Fair Manager Matt Martin. "Financially, we did a little bit better than break-even by a few thousand dollars. The event center is booked for three upcoming events, and we are in the middle of storing boats, cars, and campers, which brings in revenue in the winter months."
Dan Starcher is a public communications specialist for the Wayne County government.