Winter Solstice to be celebrated with longtime traditions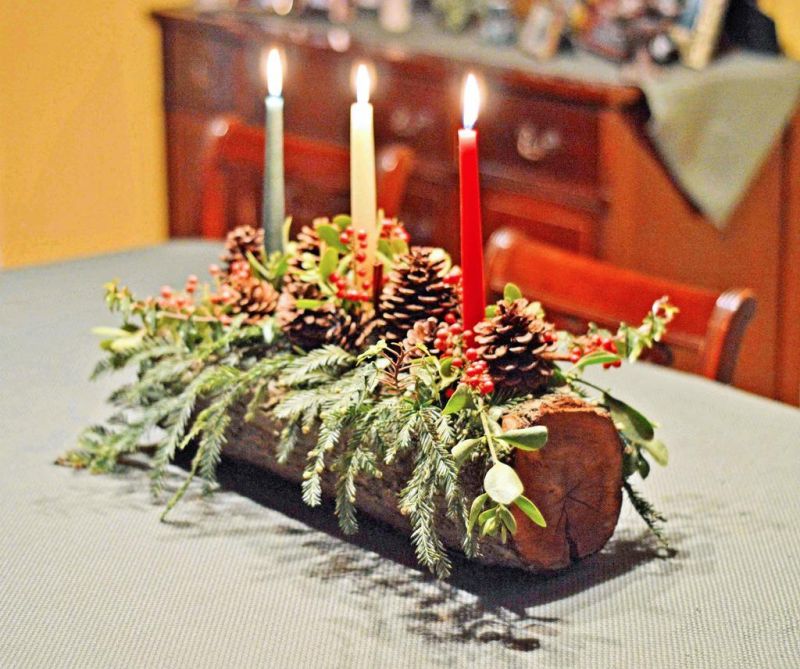 The Wilderness Center will host a Winter Solstice Celebration on Saturday, Dec. 21 from 1-6 p.m.
Astronomically the Winter Solstice is the time when the sun reaches the southernmost point of its annual journey around the sky. It occurs this year at 11:19 p.m. on Dec. 21. In the Northern Hemisphere the Winter Solstice marks the first day of winter and is the shortest day of the year.
Solstice means "sun standing still." As the sun reaches its southern extreme, its motion slows, stops and reverses, hardly moving its rise and set points for several days. Many ancient cultures noticed this and planned celebrations to encourage the sun to return north again and bring new life after the dying of autumn.
In the center's celebration, watch the full-dome planetarium program, Season of Light, and learn the how and why of the solstice and changing seasons and explore the festivals of light that abound in the northern world at this time of year. Show times are 12:30, 1:30, 3 and 6 p.m.
Attendees can make candles and a yule log to celebrate the season of light at home. If skies are clear, attendees also can look at the early winter skies through TWC's telescopes once it gets dark.
Donations are requested for yule log materials.
TWC is located at 9877 Alabama Ave. SW in Wilmot.