Wooster Figure Skating Club to present 'Skating into Summer'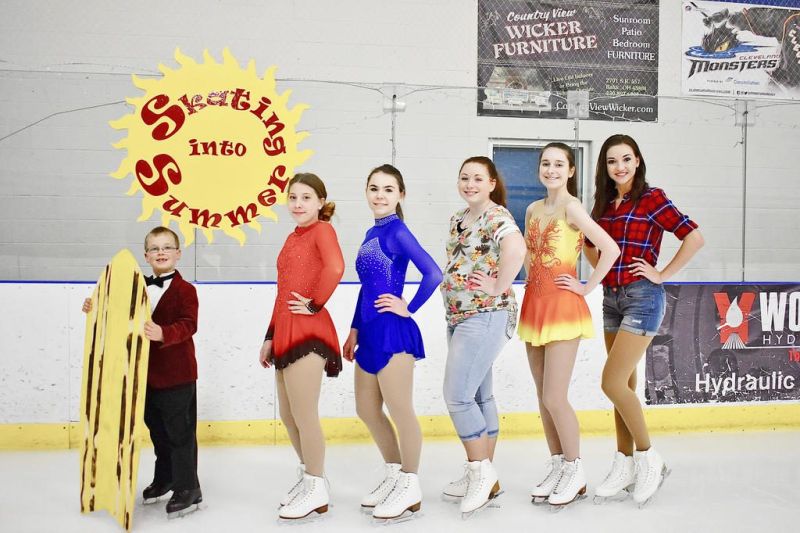 The Wooster Figure Skating Club will present "Skating into Summer" at the Alice Noble Ice Arena on Sunday, April 29 at 5 p.m.
The show will feature solo performances by club members along with group numbers by young skaters in the Learn to Skate program and Woo Kids after-school program. National Intermediate Men's silver medalist Matthew Nielsen from Strongsville Skating Club will be a special guest performer.
Check out the raffle baskets in the lobby before the show and come hungry as the concession stand will be open. Discount presale tickets are $8 and are available from club skaters or at the rink. Tickets at the door are $10, and on-ice seating is available for $12. Children 5 and under are free.