YMCA to host dance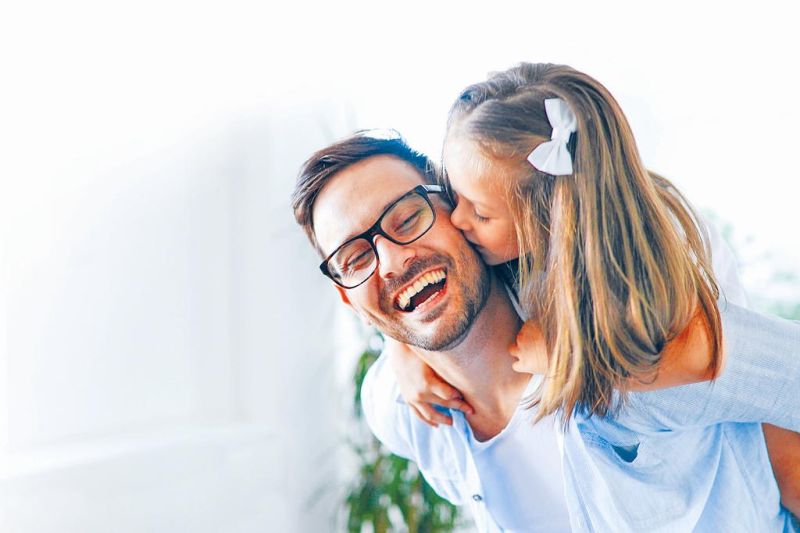 The Tuscarawas County YMCA will host its annual Daddy Daughter Dance for girls age 3 to fourth grade on Friday, Feb. 21 from 6:30-8:30 p.m.
Fathers, uncles, grandfathers and big brothers are invited to attend the dance with their daughter, niece, granddaughter or sister for an evening of music, dancing, refreshments and a photo booth.
Register at the YMCA. Members cost $10 per couple while others pay $15 per couple.
Additional guests are $5 each.
Online registration is available for couples tickets only at register.tuscymca.org/cgi-bin/ymweb.pl. If registering more than one daughter, register at the Y to receive the discounted rates.
The Tuscarawas County YMCA is located at 600 Monroe St. in Dover.