Benefit planned for area 5-year-old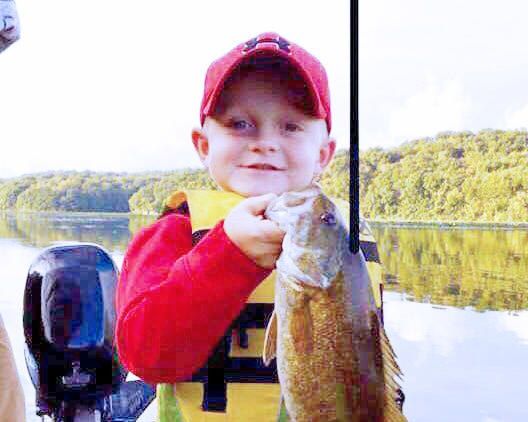 A benefit for Stetson Patterson will be held Dec. 16 from 10:30 a.m. to 4 p.m. at Freeport Fire House, 119 E. Main St., Freeport.
A rigatoni and baked chicken dinner complete with sides, dessert and beverages will be served.
A live auction will begin at 3 p.m. until sold out with a 50/50, Chinese auction and raffles running through the day including raffles for a Henry 17 HMR Goldenboy and a Henry Lever Action 22 long rifle.
Patterson is a 5-year-old diagnosed with stage-four kidney cancer and will be starting chemotherapy.
To make donations, call 740-630-7467 or 330-340-8226 or visit the event listing on Facebook at www.facebook.com/events/460000571191843.