Bicycle Fun Ride benefits Zoar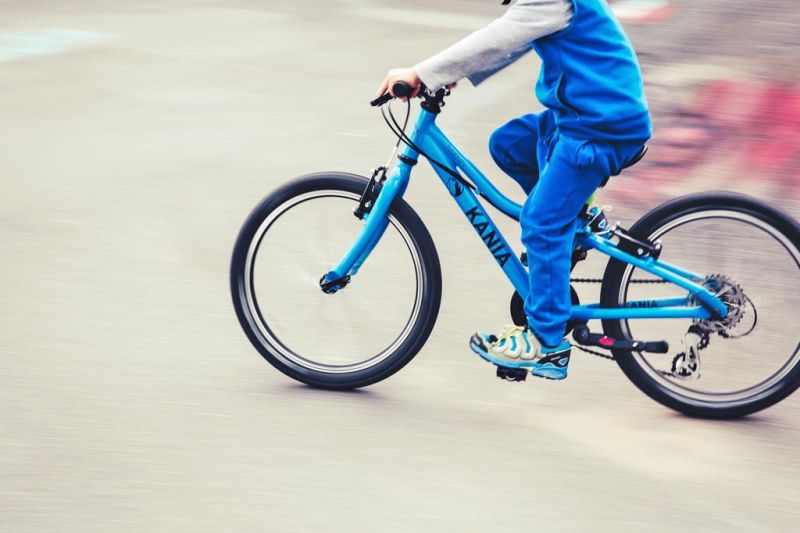 The Zoar Community Association will host a Bicycle Fun Ride to benefit Historic Zoar Village on Oct. 10 starting at 11 a.m.
This leisurely and scenic bike ride will take participants through Historic Zoar Village, on the new Wilkshire Trail, into the recently revamped downtown Bolivar, to historic Fort Laurens, down the Ohio and Erie Canal Towpath, and back to the Canal Tavern of Zoar, located near the Canal Lands park.
Visitors will be given a guide with historic information on several stops on the 11-mile bike trek. Each stop also will provide a ticket that will be used to enter a drawing at the Canal Tavern of Zoar. Some stops will have instant small prizes or tokens.
After the bike ride, visitors can pick up a pre-ordered German lunch or a chicken barbecue lunch. Meals can be taken to go or eaten on the Canal Tavern of Zoar patio area in view of the Tuscarawas River.
To-go meals can be purchased without the bike ride option. German lunches include a bratwurst, sauerkraut and German potato salad. Chicken barbecue meals include a half chicken and a side dish. Meals will be given drive-thru style. To-go lunches will be available between 11:30 a.m. and 2:30 p.m. Call ahead for lunch orders at 330-874-3011.
Ticket prices are $30 per adult for the bike ride and lunch, $20 per adult for the bike ride only, $15 for the adult lunch only, and $5 for children for the bike ride and a hot dog lunch.
Parking will be provided at the Canal Tavern of Zoar at 8806 Towpath Road, Bolivar.
All proceeds from the bike ride and to-go dinners will support the operation and preservation of Historic Zoar Village. For more information and to purchase tickets, call 330-874-3011 or visit www.historiczoarvillage.eventbrite.com.
Historic Zoar Village and the Zoar Bakery are open for guided tours Wednesday through Saturday from 11 a.m. to 4 p.m. and Sundays from noon to 4 p.m. The Zoar Store is open Wednesday through Saturday from 10 a.m. to 5 p.m and Sundays from noon to 5 p.m.