Brewster Historical to hold Paint Party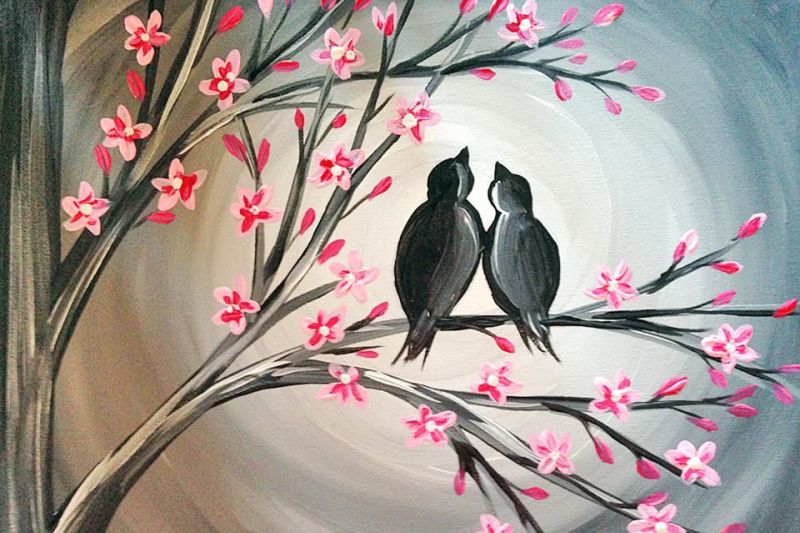 The Brewster-Sugarcreek Township Historical Society will hold a Paint Party Fundraiser on Wednesday, May 15 from 6:30-8:30 p.m. at the Wandle House Museum, 45 S. Wabash Ave., Brewster.
The cost of this event is $35 per person and includes everything needed for an evening of painting. No experience is necessary.
To register, visit www.party-arty.com/registration. Anyone with questions may call the Historical Society office at 330-767-0045.