Cabin Fever Soup Supper benefits Holmes County Historical Society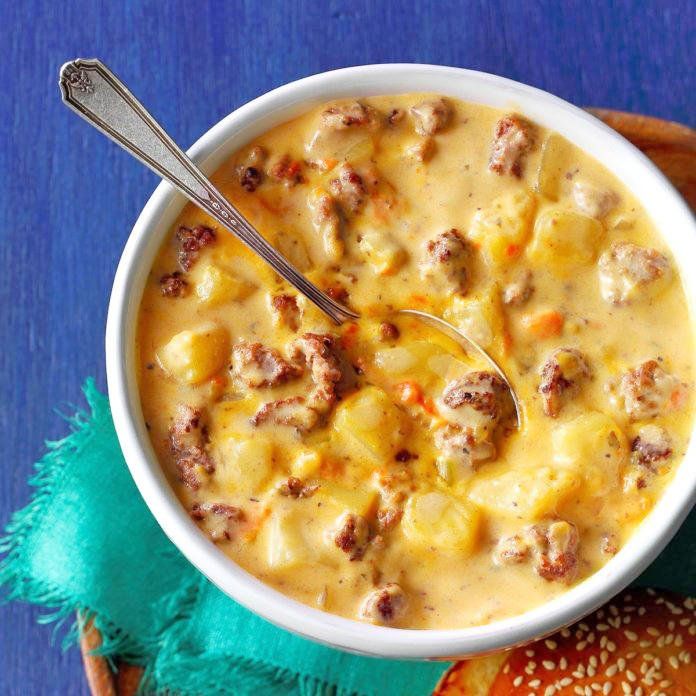 The Holmes County Historical Society will have its Cabin Fever Soup Supper on Thursday, Feb. 21 from 4:30-7 p.m.
All proceeds will go toward society upgrades.
The historical society will serve its signature ham and bean, cheeseburger, and tomato basil soups with cornbread, coleslaw and a variety of desserts.
Opportunities exist to network with fellow society members and nonmembers. The cost is by donation to support the many projects the society is working on and to learn about programming and more.
Castle Club Banquet Center is located at 434 N. Washington St. in Millersburg, located next to the Victorian House Museum.