Cause for Paws asks for support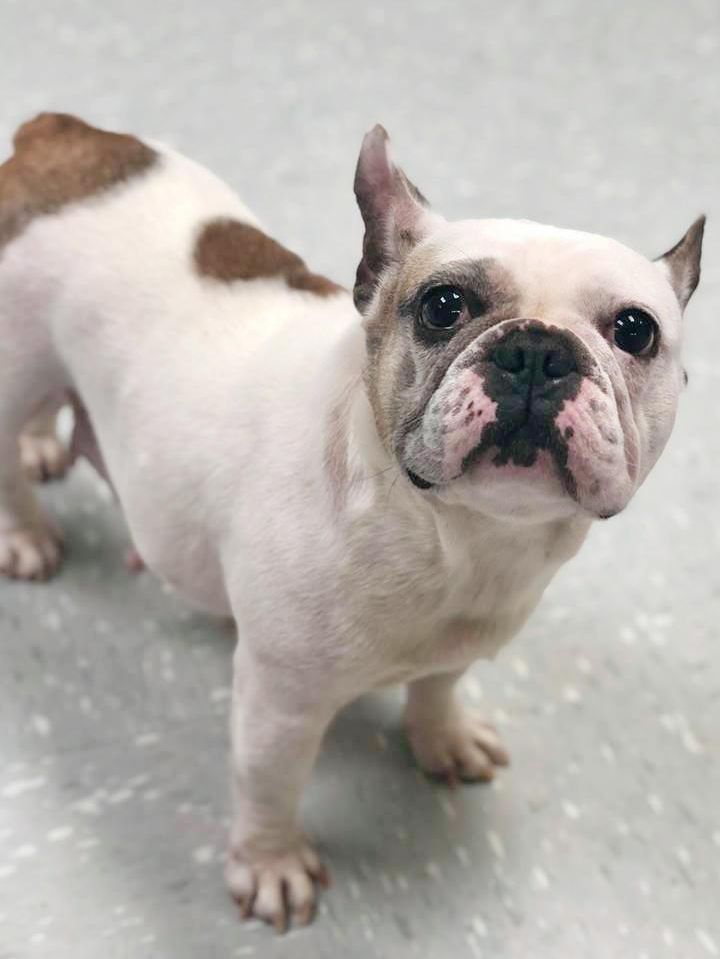 The Tuscarawas County Humane Society's Cause for Paws Gala is in its 11th year and shows no sign of slowing down. This year's event will be held March 2 at the Tool Shed at Breitenbach Winery, 5773 Old Route 39, Dover. Doors will open at 6 p.m.
"Every year we hope to exceed the amount raised the previous year. So far we have succeeded at that for 10 years," said Rhonda Rosenberry, Tuscarawas County Humane Society president. "Our county is very generous when it comes to animals. That's for sure."
The gala is first and foremost for the homeless animals of the region, who through no fault of their own are in need of loving families who will be committed to their lifetime care.
Live and silent items for the auction are requested and will be accepted until Feb. 17. Donations can include large ticket items, gift baskets, gift certificates, overnight stays, sporting events and even lottery tickets. Rosenberry said no donation is too small.
Rosenberry said it is frustrating that even after years of animal advocacy and education in the region, people still confuse the Humane Society with the dog pound. "People also think we are funded by the state or county or funded at all."
TCHS receives no funding from the county, state or federal governments or entities and relies solely on grants, in-kind donations and individual contributions.
Rosenberry said she is shocked by how many people don't understand the reality of puppy mills and how badly dogs are treated in these environments, fueled by a demand for breed- specific dogs.
In addition to dogs, the TCHS also assists cats in finding permanent homes. When they are able, TCHS cares for pigs, goats, horses, chickens, rodents, birds, horses and any animal in need of help while they wait for a safe home.
Fundraisers like the Cause for Paws Gala are key to the success of the mission at TCHS and yet remain the most challenging part of the volunteer-reliant organization.
"It's hard to constantly ask the county to support and donate to us without feeling like you're bombarding them," Rosenberry said. "It's not easy. I hate that part of it. Yet it continually surprises me how generous people are."
Rosenberry said TCHS staff are challenged each day in their effort to do what is right for the animals.
"They deal with the humane officer calls and see the animals when they come in the door," Rosenberry said. "Some are in bad shape, neglected and their spirits broken. It's hard not to be overwhelmed with all the bad they see. They all break down occasionally. How could you not?"
But the good that comes along, the adoptions and seeing the animals healthy and happy, motivates staff and volunteers to continue serving the animals and the community.
There are a number of ways the community can support the efforts of TCHS. "It's not just about donating. Awareness is so important," Rosenberry said. "Spread the word about puppy mills to people who don't know. Tell people why adopting is so important and why spaying and neutering is necessary. Volunteer. There are plenty of things to do, always."
TCHS remains committed to reducing the number of homeless animals in the region and their goals reflect this. "Hopefully we will be able to get even more animals out of their bad environments and spay and neuter more animals," Rosenberry said.
With a focus on initiatives to spay and neuter more of the feral and stray cats in the county, Rosenberry said it is a huge problem they are working on.
Tickets for Cause for Paws are on sale now at the TCHS Shelter at 1432 Tall Timber Road NE in New Philadelphia and Paul's Body Shop at 219 W. Front St. in Dover. Individual tickets are $50 each, and tables of 10 can be reserved for $750. All donations including items for the live and silent auctions can be dropped off at either location.
To offer support for the gala, call Ashley at 330-806-2939.