Chili cook-off benefits Friends of the Homeless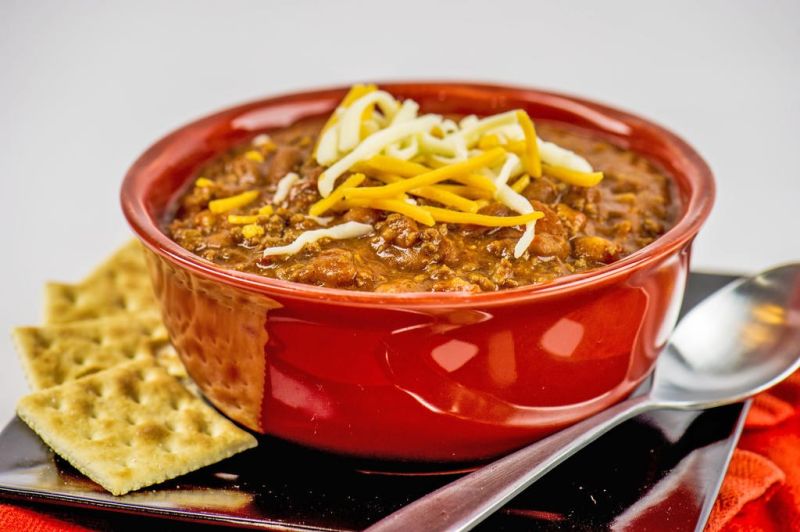 The public is invited to a chili cook-off at the Reeves pavilion at Tuscora Park on Oct. 21 from 4-6 p.m. in an effort to raise funds for the Tuscarawas County Friends of the Homeless Shelter.
For a donation attendees can try numerous samples of chili, entered by individuals from a number of participating Lutheran congregations in the area. Attendees can vote with their donation for their favorite.
The cook-off is planned by Fellowship of Lutherans in Partnership. FLIP is a group of Lutheran congregations and pastors from Tuscarawas and nearby counties. Presently it includes six area churches that gather in fellowship, sharing concerns about smaller congregations and sharing ideas about making a difference as a group through events and/or service projects.