Community garden has plots to rent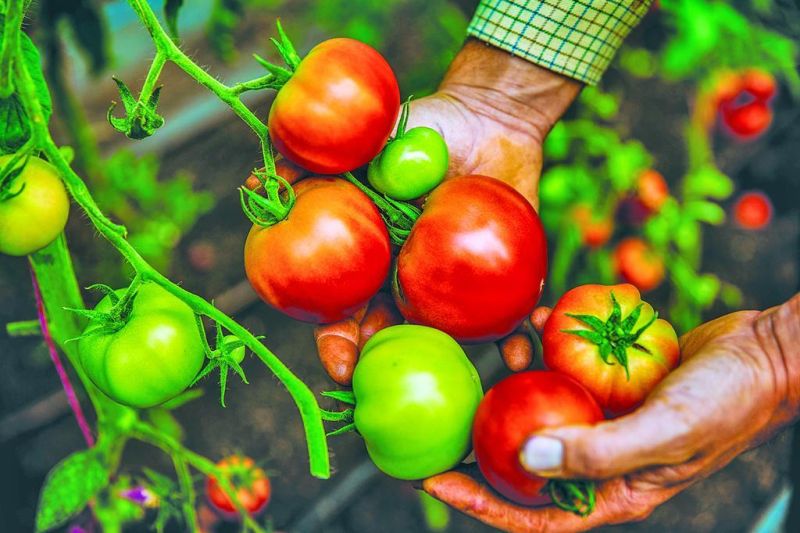 First Presbyterian Church in New Philadelphia still has plots available for their community garden. Plots are available to anyone interested in having vegetables and/or flowers in their own area using organic compost.
Each plot is $20 and is located on church property in downtown New Philadelphia. All proceeds go toward missions.
For more information call the office at First Presbyterian Church at 330-343-7114 Monday through Thursday from 9 a.m. to 2:30 p.m.
First Presbyterian Church is located at 217 E. High Ave. in New Philadelphia.