Dover Rotary seeks teams for third annual Corporate Cup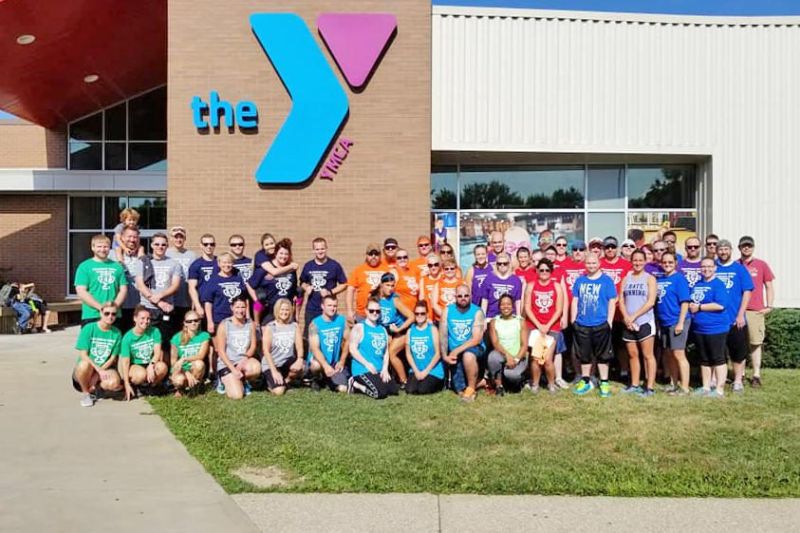 The Rotary Club of Dover will hold its third annual Tuscarawas Valley Corporate Cup on Saturday, July 27 at the Tuscarawas County YMCA, 600 Monroe St., Dover.
Proceeds from the event will benefit the charitable initiatives of Dover Rotary. Companies and organizations are invited to organize a team and to enter the competition. Only 15 teams will be accepted for this year's event.
Teams consist of five to eight members and must be co-ed. Participants must be over 18 years of age to participate. The cost per team is $300 and is a tax-deductible contribution. Events include a basketball shoot-out, running relay, obstacle course, watermelon-eating contest, Plinko, tug-of-war and more.
"This is a great team-building opportunity for companies and organizations," said Scott Heil, Dover Rotarian. "Our goal is to bring the community together through physical and mental challenges and to raise some funds for a good cause."
The mission of the Rotary Club of Dover, which was founded in 1920, is to provide service to others; promote integrity; and advance world understanding, goodwill and peace through its fellowship of business, professional and community leaders.
The deadline to submit a team for the third annual Tuscarawas Valley Corporate Cup is July 5. For more information call 330-447-9702 or email tuscvalleycc@gmail.com.