EAA to host annual breakfast and lunch fly-in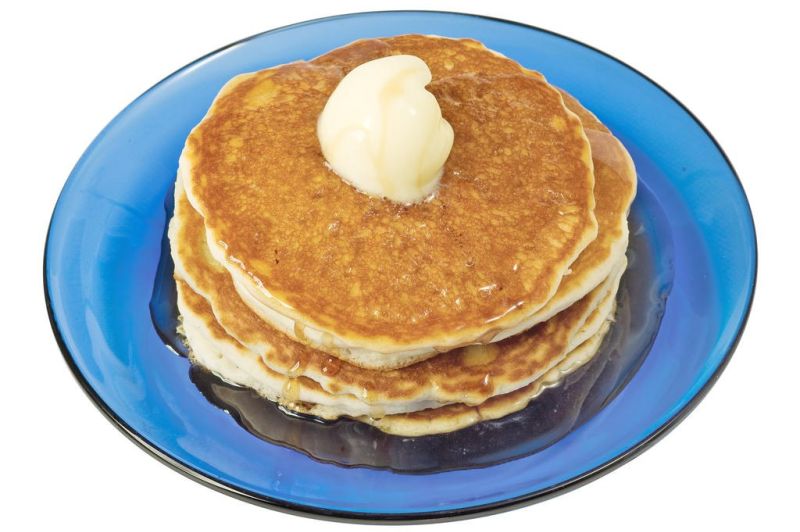 EAA Chapter 1077 will hold its annual pancake breakfast and lunch fly-in on Sunday, May 26 from 7:30 a.m. to 1:30 p.m. at Harry Clever Airport. Participants will have pancakes, eggs and sausage or come later for lunch.
Any veteran of the United States Armed Forces will receive a complimentary meal and patriots cup. There also will be a special place setting display to honor fallen veterans.
Children up to age 7 will have several pedal airplanes available to play on and ride.
The event will allow participants to get an up-close look at many different aircrafts while attending the EAA Chapter 1077 Fly-In.
The money earned from this fundraiser will be used to support the educational programs for children and adults. EAA Chapter 1077 is a 501(c)(3) nonprofit group.
Call 330-737-7802 for more information.
Chapter 1077 is located at 1802-1808 E. High Ave. in New Philadelphia at Harry Clever Field.