Fall Bulb Sale is underway for Historic Zoar Village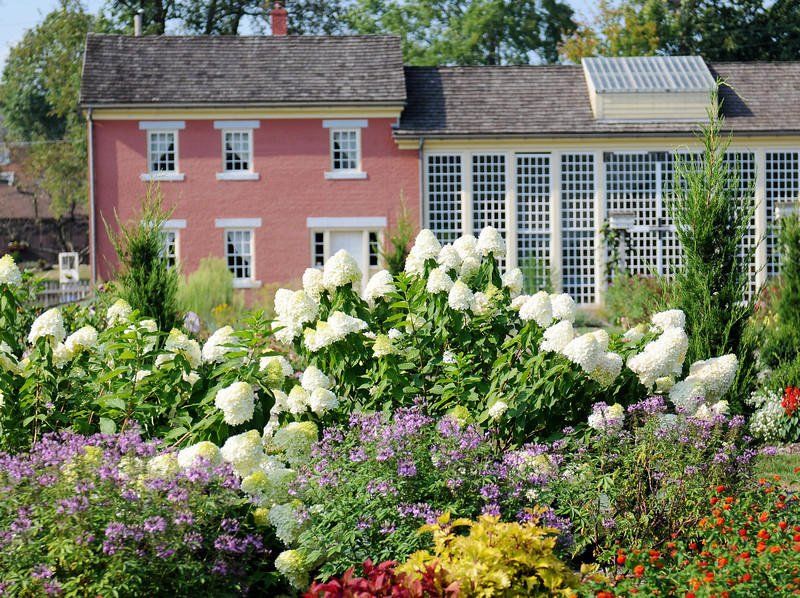 Historic Zoar Village is holding a Fall Bulb Sale. The sale features bulbs that can be planted in the fall season for spring blooms. This fundraiser features a variety of bulbs including daffodils, tulips, crocus, irises, hyacinths and more.
There are a few ways to purchase bulbs. Visit https://groups.dutchmillbulbs.com/shop/?affiliates=zoarcommunity to purchase bulbs directly online with proceeds still benefiting Historic Zoar Village. The bulbs will be sent directly to one's home. One's order can be shipped anywhere throughout the United States. Purchasers will pay a shipping fee, but their order will directly benefit the preservation of the village.
One also can get a brochure to place a fundraiser order. Brochures can be picked up in the Zoar Store, sent via email or mailed to one's home. Brochure orders feature an exclusive variety bulb pack and do not have a shipping cost. Orders placed through the brochure will be available for pick-up at the Zoar Store.
Brochure bulb orders are expected to arrive in Zoar mid-September. All proceeds from the Fall Bulb Sale benefit Historic Zoar Village. Orders are due by Aug. 28.
To request a brochure, call 330-874-3011, email zoarinfo@historiczoarvillage.com or visit the Zoar Store Wednesdays through Saturdays from 10 a.m. to 5 p.m. and Sundays from noon to 5 p.m.
Historic Zoar Village and the Zoar Bakery are currently open for tours Wednesdays through Saturday from 11 a.m. to 4 p.m. and Sunday from noon to 4 p.m. Historic Zoar Village requests visitors prebook their tours when possible to limit the number of visitors per tour time. Tickets can be purchased via Eventbrite, Facebook or by calling 330-874-3011.