Firefighters to host benefit auction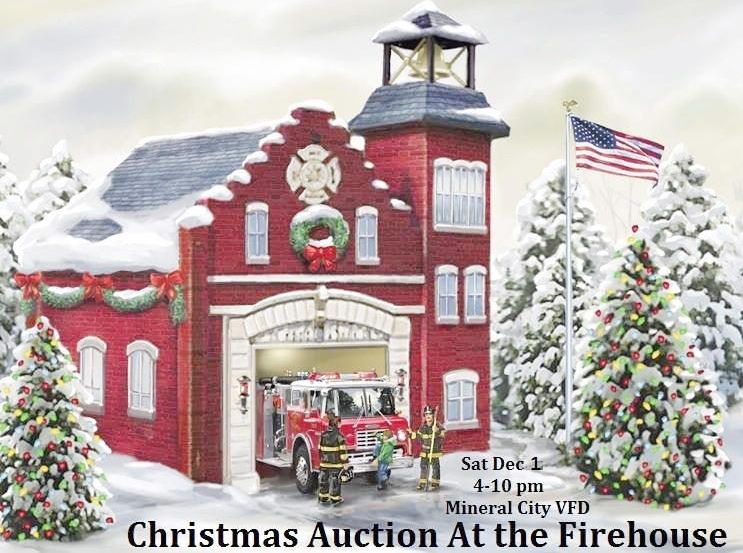 Firefighters in Mineral City will host a Christmas auction on Saturday, Dec. 1, starting at 4 p.m., at the firehouse located at 8495 S. High St. in the village. The auction, open to the public, will feature toys, housewares, giftware and more, and a portion of each sale will go to the fire department.
Wholesale suppliers for the auction purchase items by the case, by the pallet and sometimes by the truckload to get the best deals and bring the deals to the auction.
Firefighters also will hold a 50/50 drawing and operate a food stand throughout the event. Parking and admission are free, and cash or credit/debit will be accepted for payment on auction purchases. Doors will open at 3 p.m.
For more information visit the fire department's Facebook page.