Firefighters to host fish fry in Strasburg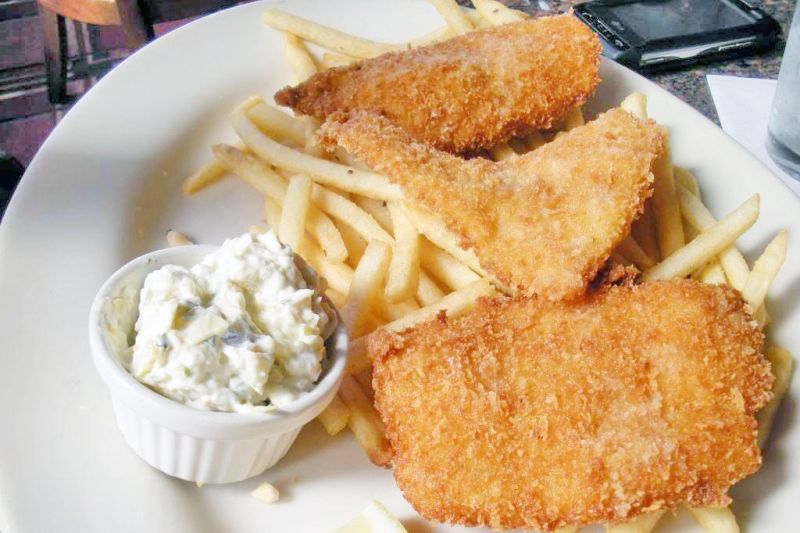 The Strasburg Fire Department will host its fish fry on Saturday, Jan. 18 from 7-11 p.m. at the fire station, Second Street Northeast in Strasburg. All are welcome.
Firefighters will serve all-you-can-eat fish, chicken wings, freshly cut fries and fried Trail Bologna. Tickets for the meal are $12.
A 50/50 drawing will be held.