Fundraiser for Jimmy Digman set for Dec. 2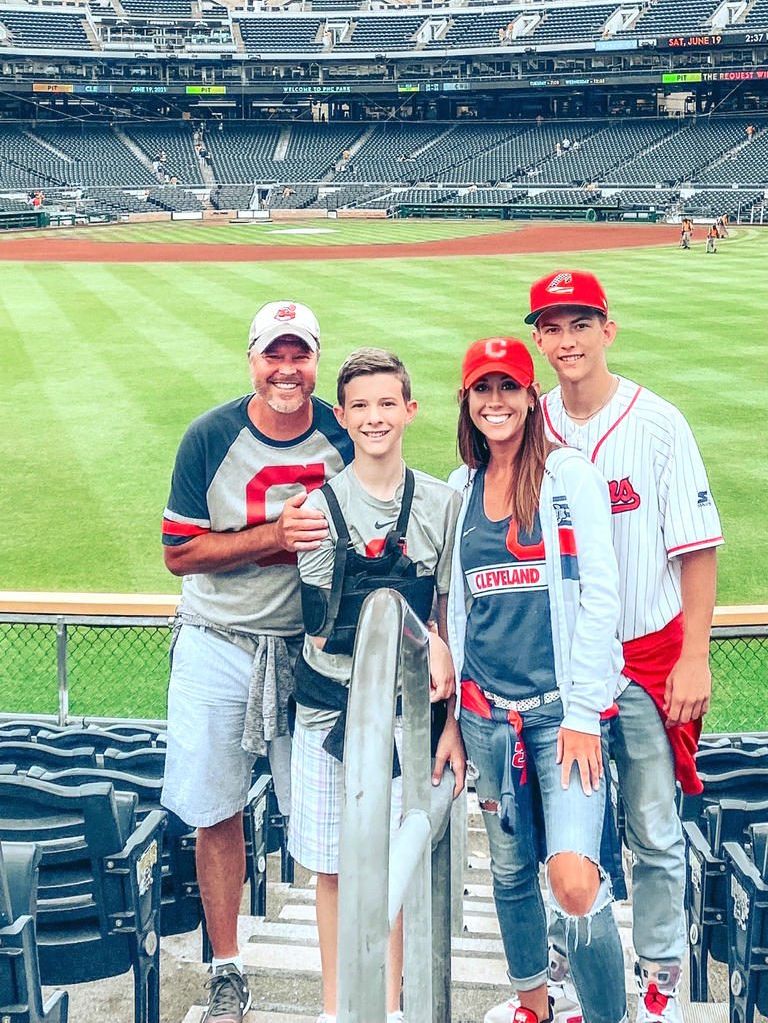 Asking for help isn't something that comes easily for Lacey Wolf of Zoar, but since her boyfriend, Jimmy Digman, suffered a heart attack in the wee hours of Nov. 2, she is learning how to reach out.
Fortunately, Wolf was awake at 3 a.m. when the attack occurred. "I knew something was seriously wrong," she said. "He had a seizure, and then he wasn't breathing, so I pulled him down off the bed, called 911 and started CPR."
Digman not only had a seizure, but also suffered a heart attack that morning. Wolf said the doctors are still not certain what caused the seemingly healthy 47-year-old to have a heart attack. A heart catheterization showed no blockages.
Compounding the problem is the fact Digman has no medical insurance and will have no income until he can get back to work. In addition to Wolf, Digman also helps support her two teenage sons.
To help cover the mounting bills, Donnie's Tavern in Zoar will host Jimmy Digman Day, a day-long fundraiser on Dec. 2 from 11 a.m. to 9 p.m.
The restaurant will donate 20% of all food sales that day directly to the family. In addition, there will be live music from 5-8 p.m., a 50/50 drawing, and raffle baskets and gift certificates donated by Bolivar Spirits and other local businesses.
Donnie's Tavern owner Nate Kelly said he has been friends with Digman for at least 18 years. "Jimmy was a member of our team here and was vital in helping us open the restaurant too," Kelly said. "He spent a lot of days and nights working in this building to get it ready."
The original plan was for Digman to remain at the restaurant as their front of house host. However, the pandemic occurred soon after Donnie's Tavern opened, and Digman had to find other work.
Digman found employment as a maintenance tech at Stewardship Property Solutions in Massillon, but it could be a while until he can safely return to work. For now he must focus on recovering by undergoing physical therapy at a rehabilitation facility in Navarre.
"He's still having a lot of pain," Wolf said. "I punctured one of his lungs when I was doing CPR."
Wolf said Digman also needs to build up strength from having been intubated and placed in a medical coma.
According to Wolf, Digman may have a long road to recovery, but he is getting stronger each day.
"He is able to walk on his own, but it will take some time," Wolf said. "It's baby steps for now. Jimmy is such an incredible man. He brightens every room he walks into and will make you laugh until your belly hurts. Jimmy has an amazing heart and cares so diligently for everyone he meets."
Those who can't make it to Donnie's Tavern can still help by contributing at GoFundMe.com.