Hennis and St. John's to host '60s-style fundraiser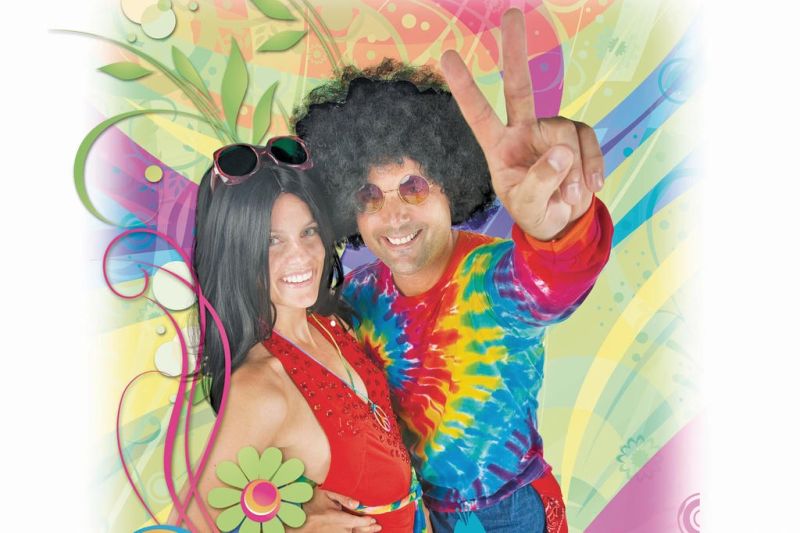 Hennis Care Centre and St. John's United Church of Christ in Dover will host a fundraiser to benefit the American Cancer Society and the Alzheimer's Association on Dec. 28 at Union Country Club from 7 p.m. to midnight. A meal will be served at 7:30 p.m.
The event organizers said guests can dress in 1960s-style clothing. There will be a disc jockey, silent auction, door prizes and a 50/50.
Tickets are $35 per person and are available at Hennis Care Centre, 1720 N. Cross St., Dover, through Dec. 15. Refreshments will be served, and a cash bar will be available.
Union Country Club is at 1000 N. Bellevue Ave. in Dover.