Hiking Through History is Sept. 6 in Historic Zoar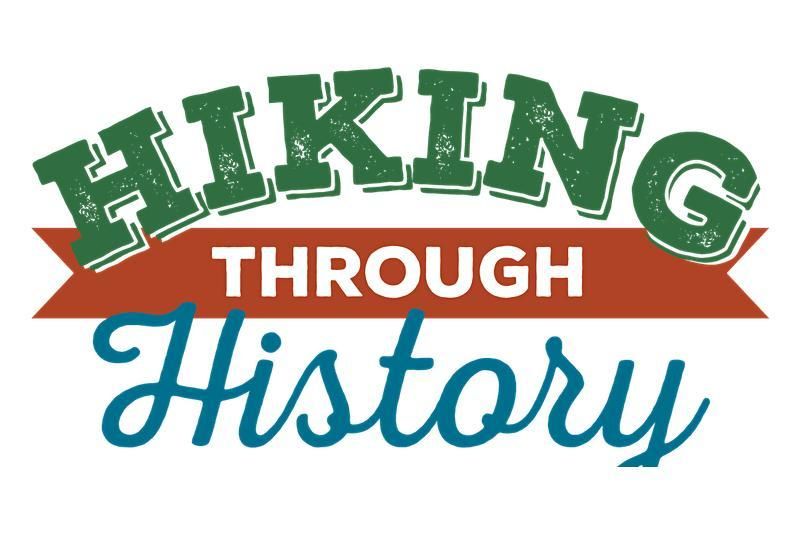 The Canal Lands Development Committee will host Hiking Through History on Sunday, Sept. 6 from 10 a.m. to 2 p.m. at the Canal Tavern of Zoar, 8806 Towpath Road NE, Bolivar.
This 2.8-mile self-guided tour will take you along the Ohio & Erie Canal Towpath Trail and the Zoar Wetland Arboretum with a boxed lunch at the Canal Tavern of Zoar. The cost is $20 per adult and includes a hiking guide, souvenir pin and a bratwurst lunch to enjoy before or after the hike. Children under 16 accompanied by a parent are free. Draft beer is available for adults only. Registration is required and can be found online at www.eventbrite.com/e/hiking-through-history-tickets-116812542459.
Departure times are staggered. Same-day registration is subject to availability.
This fundraiser is replacing the Canal Land's annual Canal Tavern 5k Walk & Run for 2020, and 100% of the profits will go toward the maintenance and development of Canal Lands Park in collaboration with the Tuscarawas County Park Department.
Participants must follow social distancing guidelines where appropriate, and the committee has a safe operating plan in place for this event.
Attractions include the former Zoar Guard Lock and Slackwater Dam, the former Zoar Sawmill and Power Plant, the old Zoar Brewery and more.
The safety of participants, volunteers and staff is taken very seriously. Registrants will be asked to arrive no earlier than 15 minutes before scheduled start times, line up on marked spots and wear masks when approaching the registration table. One person from each group participating will be asked to come to the table to check in and pick up materials.
Participants are instructed to prescreen the day of the event. Do not attend if you are not feeling well or if your temperature is more than 100 F. Masks will be required while not actively walking on the route. Masks are required when approaching registration or moving about on the patio of the Canal Tavern of Zoar.
In the unlikely and unfortunate event that a participant, volunteer or staff member is diagnosed with a reportable communicable disease, the Canal Lands Development Committee will cooperate with the Tuscarawas County Health Department to provide names and contact information of all participants, staff and volunteers as part of contact tracing.