Historical Society card parties set at Castle Club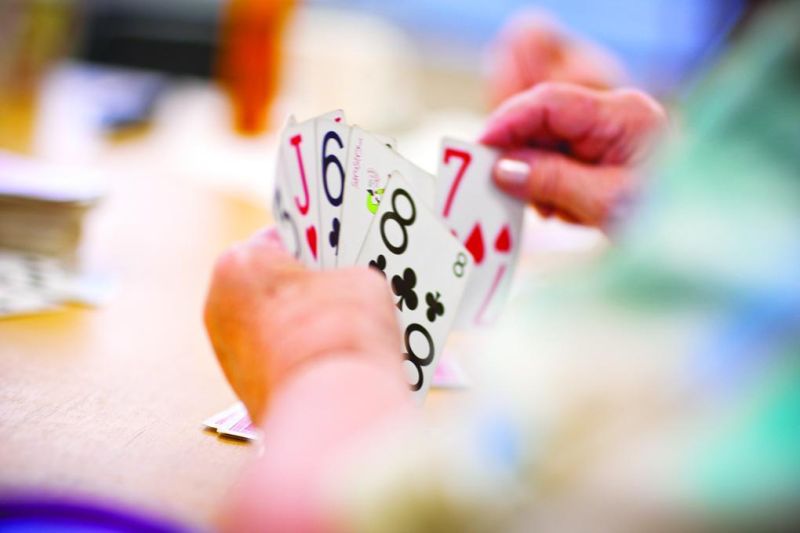 The Holmes County Historical Society will host card parties in the Castle Club, beginning Feb. 23 from 2-5 p.m. Future card parties are anticipated in March, April and May.
Members of the community are invited to form a table for card games or board games. There will be 10 tables available on a first come, first served basis. Refreshments will be provided. High-score and low-score prizes will be awarded.
For more information and table reservations, call or text Margi at 330-465-1393 or email dawdys@embarqmail.com or call Patty at 330-473-6014.
Upcoming events at the Castle Club include the annual Cabin Fever Soup Supper on Feb. 21, the spring tea and gardening program in April and the Columbus Tour in May.
Castle Club Banquet Center is located at 434 N. Washington St., Millersburg, located next to the Victorian House Museum.