Holiday bazaar celebrates local food and farmers with fellowship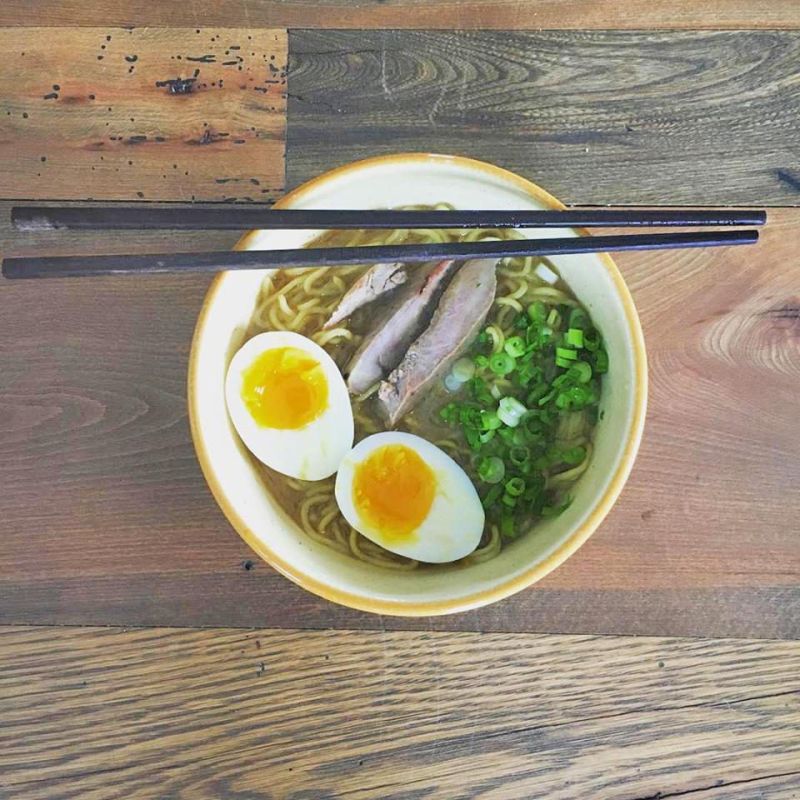 Local Roots will host a holiday bazaar with a raffle, kids' activities, lunch from Umami Bites, additional vendors and artists, and holiday gifts for last-minute shopping on Dec. 22 from 10 a.m. to 5 p.m. in Wooster.
The event is intended to bring the community together for the holidays, display the work of artists and producers, and raise funds for Local Roots to continue to serve small farms and provide healthy, local food to the community in conjunction with the Small Farm Institute.
"Local Roots has given us an opportunity to promote and sell our grass-fed beef and certified organic vegetables to the local community, which helps us to support our third-generation family farm," Beth Ladrach of Autumn Harvest Farm in Wooster said.
Each year Local Roots is an outlet for more than 70 small farms that are growing locally, many organic or certified naturally grown. Ladrach's family gives back to Local Roots by volunteering while the market helps support their small business. Her husband Marcus will play the fiddle for the bazaar.
In addition to supporting small farms, Local Roots features over 50 local artists in its artisan room. They will have their work on display for purchase, and many will be present to discuss their art and speak with customers.
"Wooster is so lucky to have a place for independent artists to sell their work. I'm happy to be a part of Local Roots and love supporting their mission of supporting small businesses, farmers and artists," said Emily Moorefield Mariola, potter and owner of Flex Yoga.
Mariola donated two items to the raffle: a six-month pass to Flex Yoga and two passes to the Yoga Farm Fest to be held in Summer 2019. Other prizes include a night's stay at the Black Squirrel Inn, a photography session with Tina M. Knight, an Indian dinner for four prepared by Local Roots chef Madhavi Vaidya, half a hog from Heritage Hills Farm, a massage from Michelle Massaro and a gift basket full of items from the market.
The total prize value of all items is over $2,000. Tickets can be purchased at Local Roots through Dec. 22. One does not have to be present at the time of the raffle drawing to claim a prize.
Umami Bites will prepare tonkatsu ramen for lunch. Vegan and vegetarian options will be available.
"Local Roots is a staple of our community, and there's nowhere else we'd rather be serving food over the holidays, spending time with friends and family," said Adam Schwieterman, owner of Umami Bites.
An appearance by Simply Mrs. Claus, who will look for new elf recruits, will be from 10 a.m. to noon.
Proceeds from the event will help support Local Roots' mission of connecting the community with local producers to encourage healthy eating, expand local economic development, and promote community involvement and sustainable living.