Hursey Memorial Fund benefit includes dueling piano show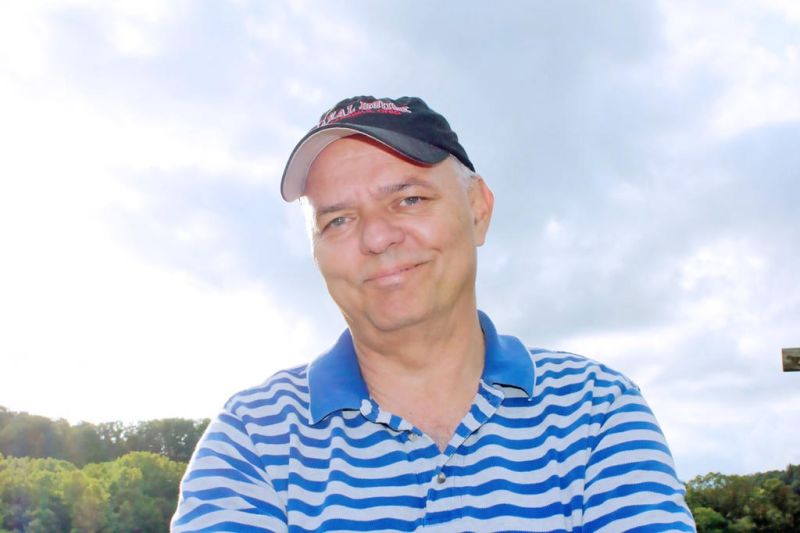 The T & Rich Dueling Pianos will perform a special benefit performance for the John L. Hursey Memorial Fund.
"This is our fourth year of doing the Dueling Pianos fundraiser for the John Hursey Memorial Fund," said Jason Thornton of Bombs Away Bar & Drive Thru, where the benefit will be held. "When John owned the Canal House across the street, he would have them come every year around his birthday. After his passing Bombs Away wanted to continue that tradition but also use the event as a way to raise money for his foundation. They put on a fantastic show, and everyone has an amazingly good time, all for a great cause."
The performance will be held Saturday, Jan. 18 from 8-11 p.m. at Bombs Away, 139 S. Main St., Tuscarawas.
The performance tickets are $20. Tickets may be purchased at the Bombs Away bar or in the drive-thru. Thornton said tickets tend to sell quickly.
Tickets also will be available at the door the night of the show if they are not all sold out.
T & Rich Dueling Pianos have traveled across Ohio, Pennsylvania, West Virginia, Kentucky, Indiana, New York and Michigan with their shows for more than 20 years. Based out of Cleveland, Theodore Edward Dylewski and Richard W. Gallow started their dueling pianos at the former Howl at the Moon Saloon in downtown Cleveland. The pair have been performing together at parties, weddings and corporate events since 1999.
Thornton said Hursey's daughter now runs the fund. "Her goal is to do things with the funds that her dad had always talked about doing, giving back to the community," he said.
Thornton said some of the projects the fund has been used for in the past include scholarships for Indian Valley graduates, giving turkeys for Thanksgiving to families in need and several other programs.
Other events that have benefited the Hursey Memorial Fund include a yearly quarter auction, last held Nov. 3 at Midvale Elementary, as well as a yearly golf outing, last held Aug. 10 at the River Greens Golf Course in West Lafayette.
More information about T & Rich Dueling Pianos can be found at www.tandrich.com. Bombs Away has an event on its Facebook page for more information. The John L. Hursey Memorial Fund also has a Facebook page that is updated with its upcoming events.