Kiwanis to host spring fundraiser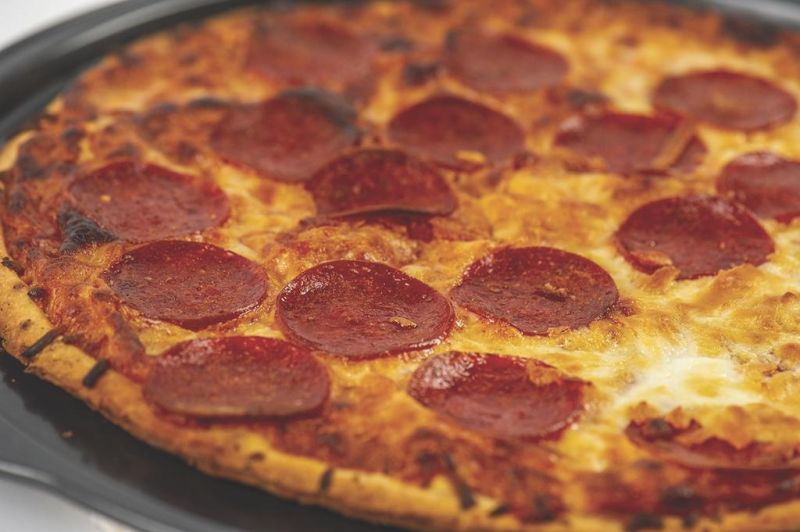 The Dover-New Philadelphia Kiwanis Club will host a spring fundraiser that includes floral centerpieces, pizzas from Park Street Pizza and chocolate chip cookie dough.
The floral centerpieces by Courtney Goodwin are $20 and include a candle. The color of the candle may vary.
Large pizzas are available with pepperoni and cheese for $12 and deluxe with pepperoni, sausage, bacon, mushroom, red onion and green pepper for $15. A gluten-free crust is available for an additional $2 per pizza. Chocolate chip cookie dough is $10 and makes a dozen cookies.
A combo special includes two large pepperoni and cheese pizzas and chocolate chip cookie dough for $30.
Orders are due by Monday, March 15. Pickup will be at the Tuscarawas County Senior Center, 425 Prospect St., Dover.
To order, call Vicki Yates at 330-340-7705.