OneEighty hosts Tables of Hope at Secrest Arboretum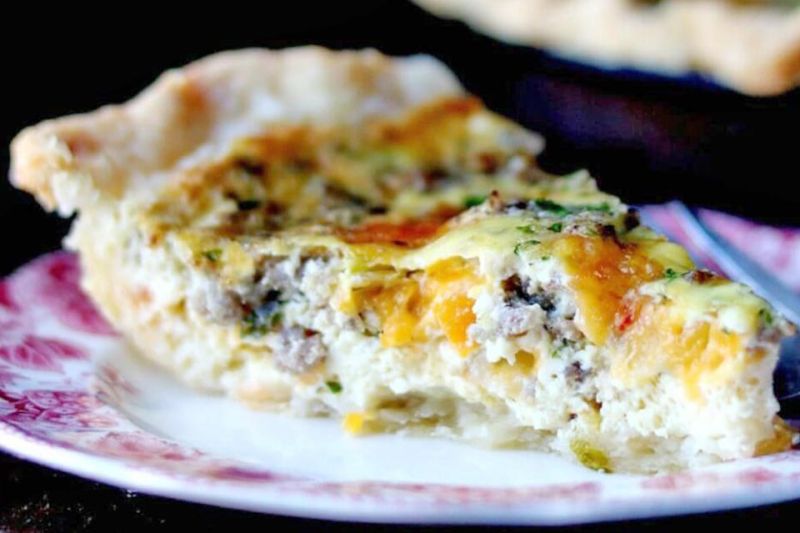 A new kind of event is planned for this year to raise funds for OneEighty Domestic Violence Shelter, which serves Wayne and Holmes counties. Friends and Neighbors of OneEighty, which is an auxiliary organization serving to raise both funding and awareness of the shelter, will host Tables of Hope at Secrest Arboretum in Wooster on Sunday, June 9 from 11:30 a.m. to 3 p.m.
A brunch, live auction, garden tours, live music and a look at the new Secrest Arboretum welcome center are planned.
Friends and Neighbors of OneEighty board member and event organizer Lauren Harper said the day represents something new this year. "We have had several formats for this fundraiser in the past, with garden tours and tours of private gardens, but this year is the first we've put something like this together, and we know it will be a fun day."
Tickets for the event are $45 each through May 11 and $50 from May 11 to June 8. Tickets are available from OneEighty offices or via www.eventbrite.com by searching "Tables of Hope."
Harper said the brunch theme is "A Day in an English Garden."
"We'll be serving tea, quiche and scones, finger sandwiches, and treats," she said.
The day will begin with speakers from the Ohio State University at Wooster campus and another from OneEighty. The catered brunch will then get underway with music in the background throughout the day with a harpist and other musicians in the garden.
A live auction will follow the brunch. "We'll have a number of items for the auction," Harper said. "There are fairy gardens, flowers, Secrest Arboretum memorial plaques and then some very special gift baskets filled with things like weekend retreats and experiences."
A garden tour will then be available. "A photographer will be available to take free photos, which can be downloaded online later. The pictures among the gardens should be wonderful," Harper said.
Secrest Arboretum will open the doors of the new welcome center, and a speaker will talk about the gardens before offering a guided tour.
Christy Vansickle of OneEighty said Tables of Hope will provide some much needed funding for services to domestic-abuse victims throughout Holmes and Wayne counties.
"There are 44 emergency beds serving women and children who are victims of domestic and sexual abuse and need emergency assistance," Vansickle said. "We also serve men who are victims as well."
"Funds raised from Tables of Hope will help with the things victims need to start over with a new life and change direction," Harper said. "They are helped with housing, daily needs, food and clothing. Many of the women who come to the shelter have left their abusive environment with literally nothing but the clothes on their backs, and many have children with them. So they may need school supplies and other things to get started."
Harper said this spring fundraiser for Friends and Neighbors of OneEighty is a critical event in helping to ensure the needs of domestic abuse and sexual assault are met in emergency situations and in building a new life.
OneEighty offers several services in Wayne and Holmes counties. In addition to domestic abuse and sexual assault, substance-abuse and addiction help is available, along with general mental-health services, housing and supportive care, prevention and community relations, and a rape crisis center.
OneEighty maintains two offices in Wooster and one in Millersburg. Find them online at www.one-eighty.org.
Secrest Arboretum is located at 2122 Williams Road in Wooster.